Overview of IgE
What is IgE?
A total IgE test may be ordered when you have periodic or persistent symptoms that may be due to an allergic reaction. Symptoms may include those that suggest skin, respiratory, and/or digestive involvement, like itching, itchy eyes, eczema, nausea, vomiting, sneezing, coughing, difficulty breathing, or Asthma symptoms: wheezing, breathlessness, coughing, tightness in the chest. It is also ordered when a doctor suspects a parasitic infection.
Why is IgE done?
If you have symptoms suggesting an allergic disorder like periodic or persistent itching, nausea, vomiting, diarrhea, eczema, itchy eyes, sneezing, coughing etc. 
If your doctor is suspecting a parasitic infection



Preparation for IgE
No special preparation required
Sample Type for IgE
The sample type collected for Total IgE is: Blood
---
Interpretations
If your total IgE level is increased, it usually indicates that you are suffering from one or more allergies. Sometimes, increased levels are also associated with parasitic infections. 
An elevated IgE indicates an allergic process but does not indicate what a person is allergic to. In general, the greater the number of things a person is allergic to, the higher is the IgE level.

---
Answers to Patient Concerns & Frequently Asked Questions (FAQs) about IgE
Frequently Asked Questions about Total IgE
Q. How effective is the skin test for allergies?
The skin of the arm is pricked by needle containing the specified allergen, causing a red swelling when positive. It is a very specific test but requires multiple pricks for each type of allergen to be tested.
Provided By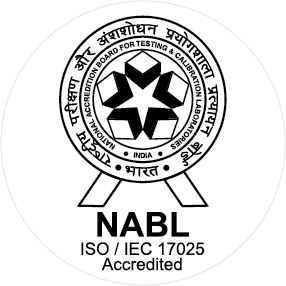 NABL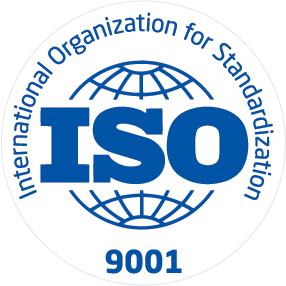 ISO
About Gen X Diagnostics Pvt Ltd
Gen-X Diagnostics is a unit of ARA Healthcare Pvt. Ltd. founded by leading applied research scientist Dr. Rama Mukherjee. Gen-X specializes in the field of molecular diagnostics, focusing on the development of genetic, biological and molecular diagnostic services. It is one of the first of its kind R&D Company focusing on development of genetic, biological and molecular diagnostic services with an intention to assisting its global partners in shortening the cycle and lowering the cost of drug discovery and development by providing cost effective and efficient co-development and outlicencing solution. Gen X Diagnostics is a unique leading Molecular Diagnostics in India offering a wide range of tests for infectious diseases, transplantation medicine, prenatal diagnostics, cancer, genetic disorder, metabolic and hormonal disorders. Gen-X Diagnostics has started its diagnostics operation from Dec 2007. We do reflect a commitment to improving the lives through the delivery of innovative diagnosis and therapeutic products that enable and provide optimal care.
Available at Other Labs