What is VEP?
Visual Evoked Potential (VEP) VEP measures the electrical activity in the vision system. When light from an image enters your eye, it is converted into electrical energy at the retina and travels through the optic nerve to the visual cortex of the brain which processes vision.First the technician will prepare your skin to be clean, dry, and free of any lotions or oils so the sensory pads can be placed on your head. After positioning the sensory pads, the technician starts the test. He or she may ask that you cover one eye at a time to record each eye's response independently. Once the test begins, you will see a series of black and white patterns that appear to "flip" quickly over and over again on a computer screen. It is simply a matter of looking at the pattern for the duration of the test. The computer will capture the information and produce a report for the doctor's interpretation of the results.Preparing for your Test :It is best for your hair and face to be clean, dry, and free of any gels, sprays or oils
Preparation for VEP
No special preparation required
Provided By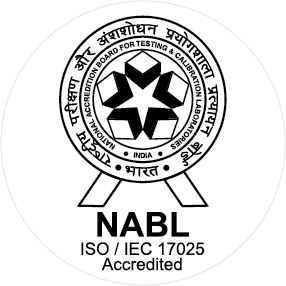 NABL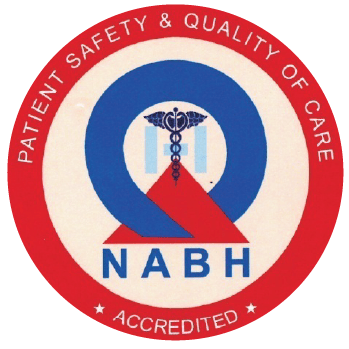 NABH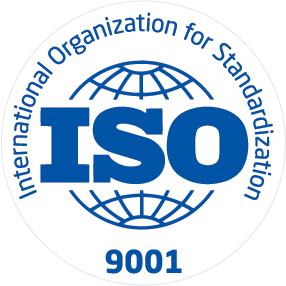 ISO
About Gagan Pathology & Imaging Centre
Gagan Pathology Centre has successfully developed itself into a centre of excellence in the field of laboratory medicine by adopting latest techniques, inducting highly skilled professionals and introducing latest state of the art analyzers from USA, Germany, France and Japan. Dr. Garg ensures that QUALITY exists at all stages of testing: right from collection of samples to final release of the report. Consultants and technical staff are encouraged to upgrade their existing knowledge and expertise by regular in-service training workshops and sessions. Efforts are also made to keep Clinicians informed about latest additions in the laboratory and development in the field of diagnostics through interaction with them in various conferences and through Medical News Bulletins and Newsletters. Gagan Pathology Centre has received an International ISO 15189:2003 Accreditation from National Accreditation Board for Testing & Calibration Laboratories (NABL), Department of Science and Technology, Government of India. As of today the laboratory is accredited as per latest ISO 15189:2007 Standard.
Available at Other Labs