MRI Lower Abdomen (Plain)
What is MRI Lower Abdomen (Plain)?
Magnetic resonance imaging (MRI) of the lower abdomen is used to visualise the organs of the lower abdomen and the pelvis. This is a radiationless test which uses strong magnetic and radio waves to create detailed multiple images.The images captured during the MRI scan can be stored on an electronic device and printed on a film.
Preparation for MRI Lower Abdomen (Plain)
At the time of the MRI you might be asked to remove any metallic coins, jewelry, metal wrist watches, metallic keys, dentures or hearing aids as the MRI uses strong magnetic fields

Tell your radiologist if you have metallic implants like pacemaker, cochlear implants, aneurysm clips, neuro-stimulator, surgical staples/clips or drug implants

Pregnant women should inform their doctor about their pregnancy before going for MRI
Why Get Tested for MRI Lower Abdomen (Plain)?
To detect the blood flow pattern in the abdominal area for any blockage of the arteries which supplies blood to the kidney, liver and spleen
To diagnose abdominal aortic aneurysm (aorta enlargement at the abdomen region)
To monitor conditions of the kidney / liver after its transplantation
To evaluate fatty liver syndrome and cirrhosis of the liver (alcoholic or non alcoholic)
To diagnose hydronephrosis (swelling of the kidney which results in urine backflow), stone in the kidney / ureter / urinary bladder or gall stones (in the gall bladder)
To monitor the extent of abnormal tumor growth in the intestines, liver, pancreas, ureter, adrenal gland, gall bladder and kidney
Provided By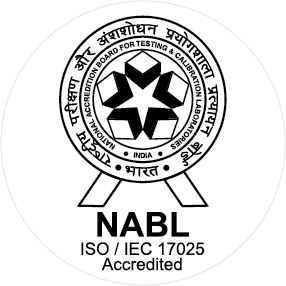 NABL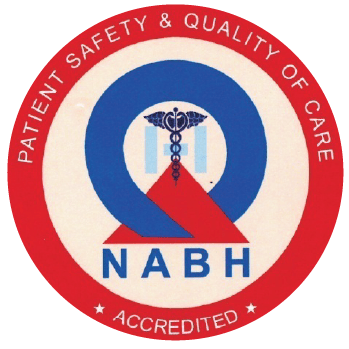 NABH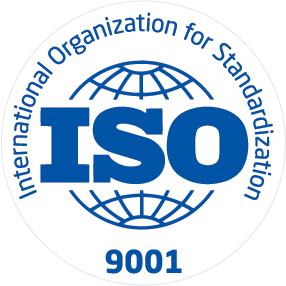 ISO
Gagan Pathology Centre has successfully developed itself into a centre of excellence in the field of laboratory medicine by adopting latest techniques, inducting highly skilled professionals and introducing latest state of the art analyzers from USA, Germany, France and Japan. Dr. Garg ensures that QUALITY exists at all stages of testing: right from collection of samples to final release of the report. Consultants and technical staff are encouraged to upgrade their existing knowledge and expertise by regular in-service training workshops and sessions. Efforts are also made to keep Clinicians informed about latest additions in the laboratory and development in the field of diagnostics through interaction with them in various conferences and through Medical News Bulletins and Newsletters. Gagan Pathology Centre has received an International ISO 15189:2003 Accreditation from National Accreditation Board for Testing & Calibration Laboratories (NABL), Department of Science and Technology, Government of India. As of today the laboratory is accredited as per latest ISO 15189:2007 Standard.
Available at Other Labs