This test is for
Male, Female
Test Preparation
Inform your doctor and technician if you have any stents, implants or pacemakers in your body.
At the time of the MRI you might be asked to remove any metallic coins, jewelry, metal wrist watches, metallic keys, dentures or hearing aids as the MRI uses strong magnetic fields
Tell your radiologist if you have metallic implants like pacemaker, cochlear implants, aneurysm clips, neuro-stimulator, surgical staples/clips or drug implants
Pregnant women should inform their doctor about their pregnancy before going for MRI
Overview
---
What is MRCP?
The Magnetic Resonance cholangiopancreatography (MRCP) test uses strong magnetic and radio waves to create detailed and clear 3D images. The MRCP is a radiationless test which creates images of the hepatobiliary and pancreatic systems including the liver, gallbladder, bile ducts and pancreatic duct. These images can be stored on an electronic device which can be printed on a film. The complete procedure takes about 40-60 minutes. It helps to detect any abnormalities in urinary tract.



Why is MRCP done?
To diagnose stones presence in the gall bladder, bile duct, pancreas, pancreatic duct, liver
To detect pancreatitis (inflammation of the pancreas which causes abdominal pain)
To find out any obstruction due to presence of the gall stones
To detect infections of the bile ducts like cholangitis
---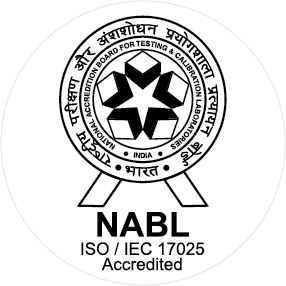 NABL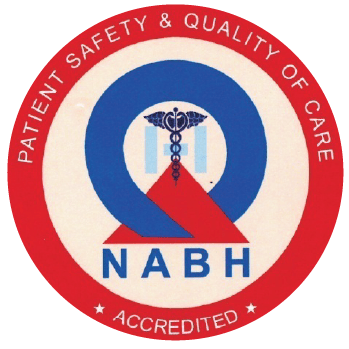 NABH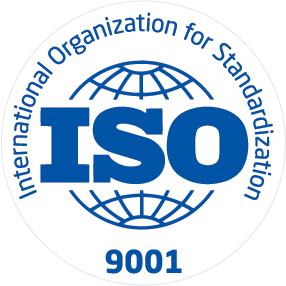 ISO
Gagan Pathology Centre has successfully developed itself into a centre of excellence in the field of laboratory medicine by adopting latest techniques, inducting highly skilled professionals and introducing latest state of the art analyzers from USA, Germany, France and Japan. Dr. Garg ensures that QUALITY exists at all stages of testing: right from collection of samples to final release of the report. Consultants and technical staff are encouraged to upgrade their existing knowledge and...
Know More