What is CT Enterography?
CT enterography is a special type of computed tomography (CT) imaging performed with intravenous contrast material after the ingestion of liquid that helps produce high resolution images of the small intestine in addition to the other structures in the abdomen and pelvis.Computed tomography, more commonly known as a CT or CAT scan, is a diagnostic medical test that, like traditional x-rays, produces multiple images or pictures of the inside of the body.The cross-sectional images generated during a CT scan can be reformatted in multiple planes, and can even generate three-dimensional images. These images can be viewed on a computer monitor, printed on film or transferred to a CD or DVD.CT images of internal organs, bones, soft tissue and blood vessels typically provide greater detail than traditional x-rays, particularly of soft tissues and blood vessels. This technique can be used to identify and locate small bowel inflammation, abcesses, small bowel tumors, bleeding tumors within small bowel.
Preparation for CT Enterography
Inform your doctor and technician if you are pregnant or may be pregnant before the test.

You will have to remove your jewellery and avoid wearing clothes with metal objects like metal zips, studs etc. which might interfere with the image
Provided By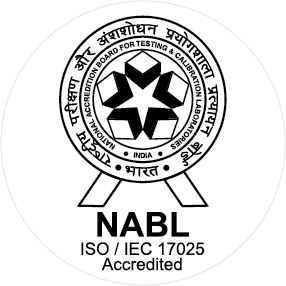 NABL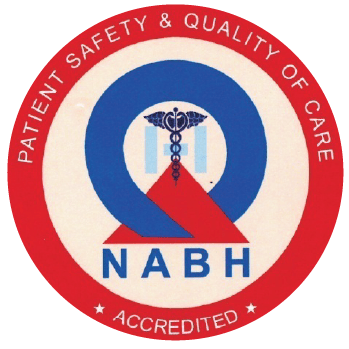 NABH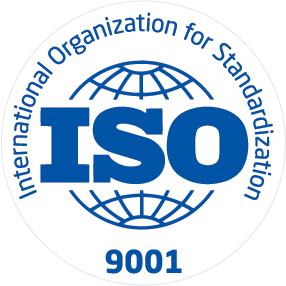 ISO
About Gagan Pathology & Imaging Centre
Gagan Pathology Centre has successfully developed itself into a centre of excellence in the field of laboratory medicine by adopting latest techniques, inducting highly skilled professionals and introducing latest state of the art analyzers from USA, Germany, France and Japan. Dr. Garg ensures that QUALITY exists at all stages of testing: right from collection of samples to final release of the report. Consultants and technical staff are encouraged to upgrade their existing knowledge and expertise by regular in-service training workshops and sessions. Efforts are also made to keep Clinicians informed about latest additions in the laboratory and development in the field of diagnostics through interaction with them in various conferences and through Medical News Bulletins and Newsletters. Gagan Pathology Centre has received an International ISO 15189:2003 Accreditation from National Accreditation Board for Testing & Calibration Laboratories (NABL), Department of Science and Technology, Government of India. As of today the laboratory is accredited as per latest ISO 15189:2007 Standard.
Available at Other Labs