What is 3D CT Right Wrist?
Computed tomography (CT) or Computerized axial tomography (CAT scan) is a diagnostic imaging test used to create detailed images of internal organs, bones, soft tissue and blood vessels. The cross-sectional images generated during a CT scan can be reformatted in multiple planes, and can even generate three-dimensional images which can be viewed on a computer monitor, printed on film or transferred to electronic media. CT scanning is often the best method for detecting many different cancers since the images allow your doctor to confirm the presence of a tumor and determine its size and location. It is a fast, painless, noninvasive and highly accurate test.
Preparation
Tell your doctor if there is a possibility that you are pregnant. Some allergic reaction to contrast medium can happen, like nausea, vomiting, irritation but that is treatable immediately. Avoid metal zips, studs, etc. A mild sedative may be required for those who may be particularly tense or anxious or even claustrophobic in the scanner room alone.

Preparation for 3D CT Right Wrist
No special preparation required
Provided By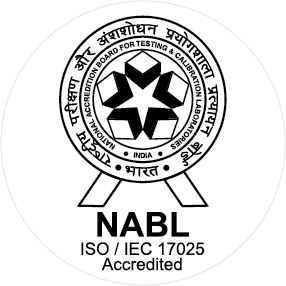 NABL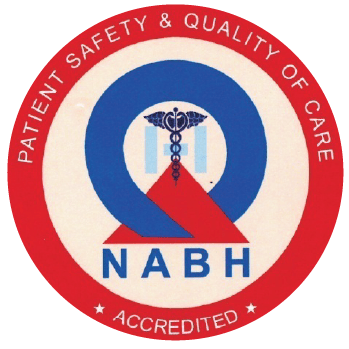 NABH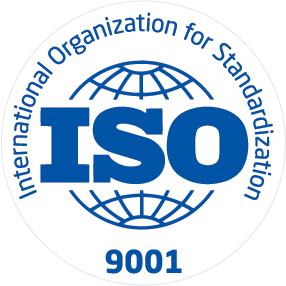 ISO
About Gagan Pathology & Imaging Centre
Gagan Pathology Centre has successfully developed itself into a centre of excellence in the field of laboratory medicine by adopting latest techniques, inducting highly skilled professionals and introducing latest state of the art analyzers from USA, Germany, France and Japan. Dr. Garg ensures that QUALITY exists at all stages of testing: right from collection of samples to final release of the report. Consultants and technical staff are encouraged to upgrade their existing knowledge and expertise by regular in-service training workshops and sessions. Efforts are also made to keep Clinicians informed about latest additions in the laboratory and development in the field of diagnostics through interaction with them in various conferences and through Medical News Bulletins and Newsletters. Gagan Pathology Centre has received an International ISO 15189:2003 Accreditation from National Accreditation Board for Testing & Calibration Laboratories (NABL), Department of Science and Technology, Government of India. As of today the laboratory is accredited as per latest ISO 15189:2007 Standard.
Available at Other Labs