What is 3D CT Pelvis?
CT stands for Computed Tomography. It is a computerised X-ray system used to produce images of various parts of the body. In a conventional x-ray, structures are superimposed on top of one another, making it difficult to get a clear picture. CT scan takes a picture of the body in a single cross-section, giving an unobstructed view of every organ, bone and soft-tissue. CT uses pencil-point x-ray beams from a rotating doughnut surrounding the patient's body. Detectors pick up the signals which vary in strength after they pass through human tissue. The detectors then send this information to a computer, which creates a picture of a single slice of the human body. Preparation : As with all nerve conduction studies, the body part tested should be clean, free of lotions and conductive substances, with jewelry removed. It is best to advise patients to refrain from taking acetylcholinesterase inhibitors (e.g., Pyridostigmine Mestinon) for 6–8 hours before the study, unless medically contraindicated
Preparation for 3D CT Pelvis
No special preparation required
Provided By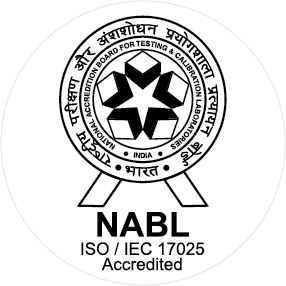 NABL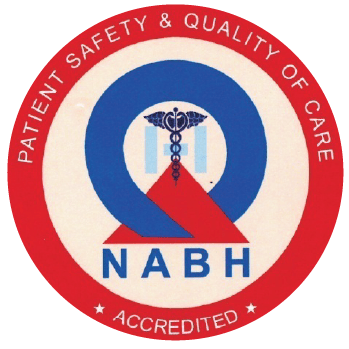 NABH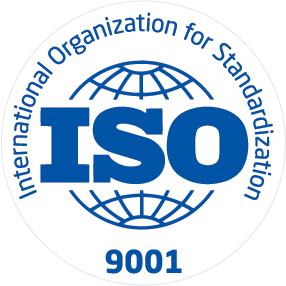 ISO
About Gagan Pathology & Imaging Centre
Gagan Pathology Centre has successfully developed itself into a centre of excellence in the field of laboratory medicine by adopting latest techniques, inducting highly skilled professionals and introducing latest state of the art analyzers from USA, Germany, France and Japan. Dr. Garg ensures that QUALITY exists at all stages of testing: right from collection of samples to final release of the report. Consultants and technical staff are encouraged to upgrade their existing knowledge and expertise by regular in-service training workshops and sessions. Efforts are also made to keep Clinicians informed about latest additions in the laboratory and development in the field of diagnostics through interaction with them in various conferences and through Medical News Bulletins and Newsletters. Gagan Pathology Centre has received an International ISO 15189:2003 Accreditation from National Accreditation Board for Testing & Calibration Laboratories (NABL), Department of Science and Technology, Government of India. As of today the laboratory is accredited as per latest ISO 15189:2007 Standard.
Available at Other Labs