What is VEP?
Visual Evoked Potential (VEP) VEP measures the electrical activity in the vision system. When light from an image enters your eye, it is converted into electrical energy at the retina and travels through the optic nerve to the visual cortex of the brain which processes vision.First the technician will prepare your skin to be clean, dry, and free of any lotions or oils so the sensory pads can be placed on your head. After positioning the sensory pads, the technician starts the test. He or she may ask that you cover one eye at a time to record each eye's response independently. Once the test begins, you will see a series of black and white patterns that appear to "flip" quickly over and over again on a computer screen. It is simply a matter of looking at the pattern for the duration of the test. The computer will capture the information and produce a report for the doctor's interpretation of the results.Preparing for your Test :It is best for your hair and face to be clean, dry, and free of any gels, sprays or oils
Preparation for VEP
No special preparation required
Provided By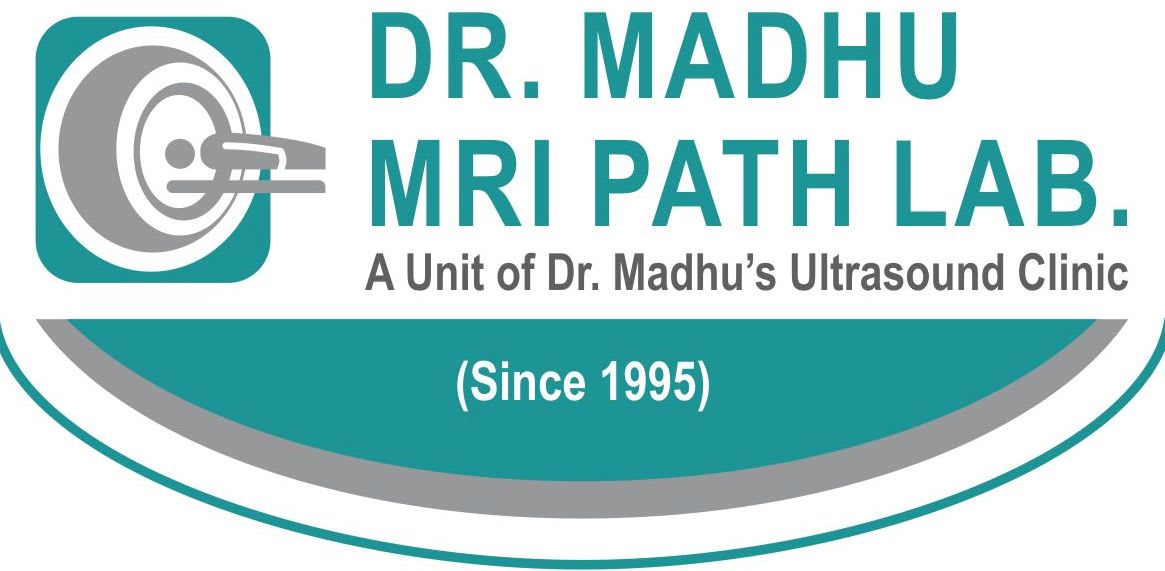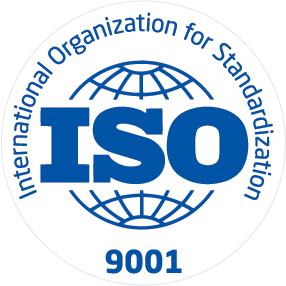 ISO
About Dr. Madhu MRI Path Lab
Dr Madhu MRI PathLab is the first 24 hours open fully automated standalone laboratory in Delhi. Our team of experienced doctors at Dr Madhu MRI PathLab ensures quality at all stages of testing : right from collection of samples to final release of reports. We strive to continuously upgrade our knowledge and technology keeping the pace with latest developments in the field of medical science and assist the society with right choice for MRI Scaning, ECG, Radiology and many more services.You will surely notice this lab as patient friendly services along with high quality standard testing which is the soul motto of our organization.
Available at Other Labs