USG Whole Abdomen
Ultrasound Whole Abdomen/ Sonography Whole Abdomen
What is USG Whole Abdomen?
Ultrasound imaging also called as sonography uses a transducer or a probe to generate sound waves and produce pictures of the body's internal structures. It is often used to help diagnose unexplained pain, swelling or infection. It is also used to see internal body structures such as tendons, muscles, joints, vessels and internal organs. Ultrasound abdomen is primarily used for evaluating the kidneys, liver, pancreas, gall bladder etc.It may also be used to provide imaging guidance to needle biopsies or to see and evaluate conditions related to blood flow. It does not use ionizing radiation, has no known harmful effects, and provides a clear picture of soft tissues that don't show up well on x-ray images. It is a painless, safe and non invasive procedure.
Preparation for USG Whole Abdomen
Do not eat or drink anything other than water for 8-12 hours before the test.
Provided By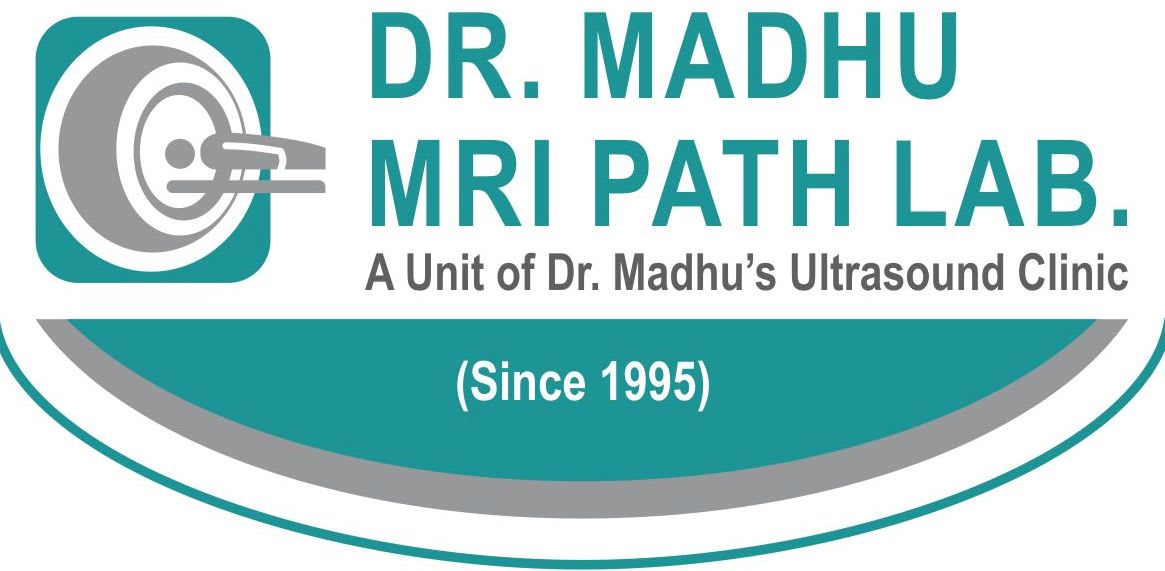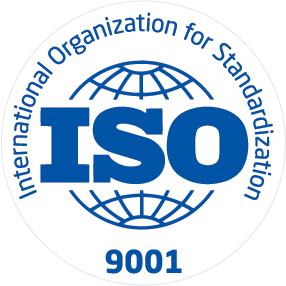 ISO
About Dr. Madhu MRI Path Lab
Dr Madhu MRI PathLab is the first 24 hours open fully automated standalone laboratory in Delhi. Our team of experienced doctors at Dr Madhu MRI PathLab ensures quality at all stages of testing : right from collection of samples to final release of reports. We strive to continuously upgrade our knowledge and technology keeping the pace with latest developments in the field of medical science and assist the society with right choice for MRI Scaning, ECG, Radiology and many more services.You will surely notice this lab as patient friendly services along with high quality standard testing which is the soul motto of our organization.
Available at Other Labs