What is MRI Sialography?
An MR Sialography scan creates picture of the salivary ducts (a pair of salivary glands, parotids, sblingual and submandibular glands) and surrounding soft tissues. The images captured during the MRI scan can be stored on an electronic device which is further printed on a film. The MRI scan is radiationless test which uses strong magnetic and radio waves to create detailed and clear 3D multiple images. The whole MRI scan procedure takes about 40-60 minutes.
Why is MRI Sialography done?
To diagnose sialothiasis (formation of calcium stones which obstructs saliva secretion)
To detect sialadenitis (infection of the salivary gland)
To find out autoimmune disease known as sjogren's syndrome (WBC attacks normal salivary gland)
To determine the changes in the size of salivary glands due to formation of the tumor/cyst/.
Preparation for MRI Sialography
At the time of the MRI you might be asked to remove any metallic coins, jewelry, metal wrist watches, metallic keys, dentures or hearing aids as the MRI uses strong magnetic fields

Tell your radiologist if you have metallic implants like pacemaker, cochlear implants, aneurysm clips, neuro-stimulator, surgical staples/clips or drug implants

Pregnant women should inform their doctor about their pregnancy before going for MRI
Provided By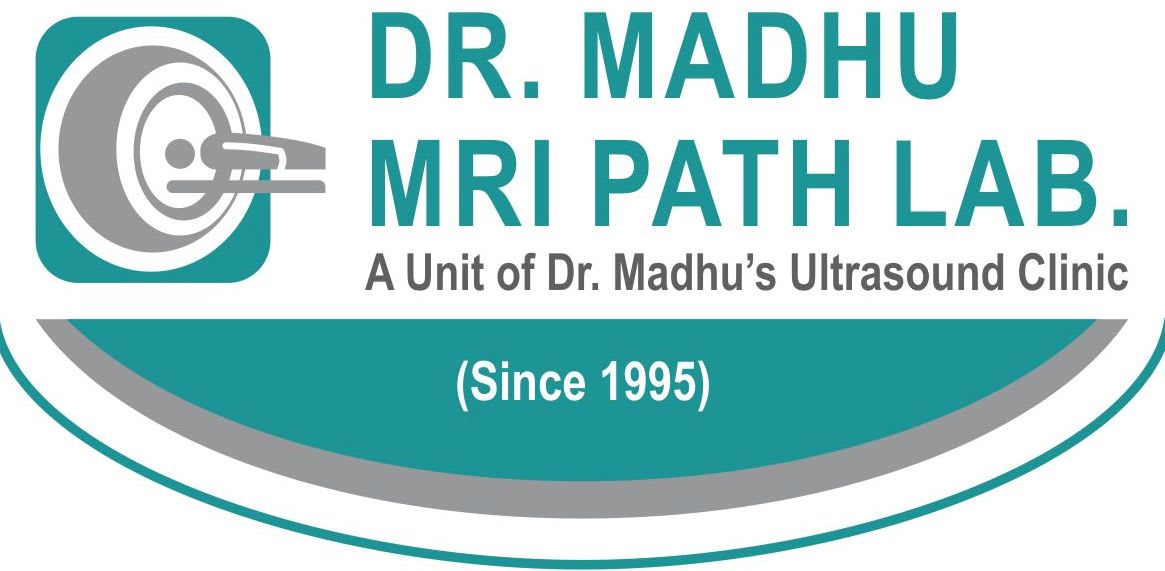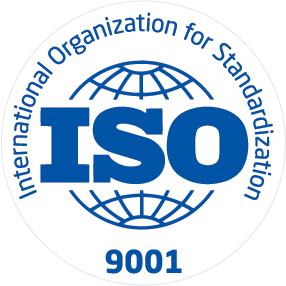 ISO
About Dr. Madhu MRI Path Lab
Dr Madhu MRI PathLab is the first 24 hours open fully automated standalone laboratory in Delhi. Our team of experienced doctors at Dr Madhu MRI PathLab ensures quality at all stages of testing : right from collection of samples to final release of reports. We strive to continuously upgrade our knowledge and technology keeping the pace with latest developments in the field of medical science and assist the society with right choice for MRI Scaning, ECG, Radiology and many more services.You will surely notice this lab as patient friendly services along with high quality standard testing which is the soul motto of our organization.
Available at Other Labs