MRI Screening of Upper Abdomen
What is MRI Screening of Upper Abdomen?
Magnetic resonance imaging (MRI) of the abdomen is used to visualise the organs of the abdomen which includes the stomach, intestine, gall bladder, base of the lungs, liver and spleen. This is a radiationless test which uses strong magnetic and radio waves to create detailed multiple images. The images captured during the MRI scan can be stored on an electronic device and printed on a film.
Why is MRI Screening of Upper Abdomen done?
To look for the presence of any suspected mass or enlargement of the stomach, kidney, liver, pancreas or spleen
To further evaluate any abnormal finding in the liver function tests or kidney function tests
To diagnose the cause of any abdominal pain or swelling
To diagnose the presence of abdominal aortic aneurysm (enlargement of the aorta in the abdominal area) or to look for any signs of calcification in the aorta
To evaluate the diseases of the kidney for eg: any infection or swelling (hydronephrosis), kidney stones or tumors
To evaluate the diseases of the liver, for eg: infections, fatty liver, cirrhosis
To look for suspected bile duct obstruction, diseases of the gall stone or presence of gall stones
To detect the presence of any suspected tumors (abnormal growth) in liver, kidney, spleen or other abdominal organs
To look for enlarged lymph nodes in the abdomen
Preparation for MRI Screening of Upper Abdomen
At the time of the MRI you might be asked to remove any metallic coins, jewelry, metal wrist watches, metallic keys, dentures or hearing aids as the MRI uses strong magnetic fields

Tell your radiologist if you have metallic implants like pacemaker, cochlear implants, aneurysm clips, neuro-stimulator, surgical staples/clips or drug implants

Pregnant women should inform their doctor about their pregnancy before going for MRI
Provided By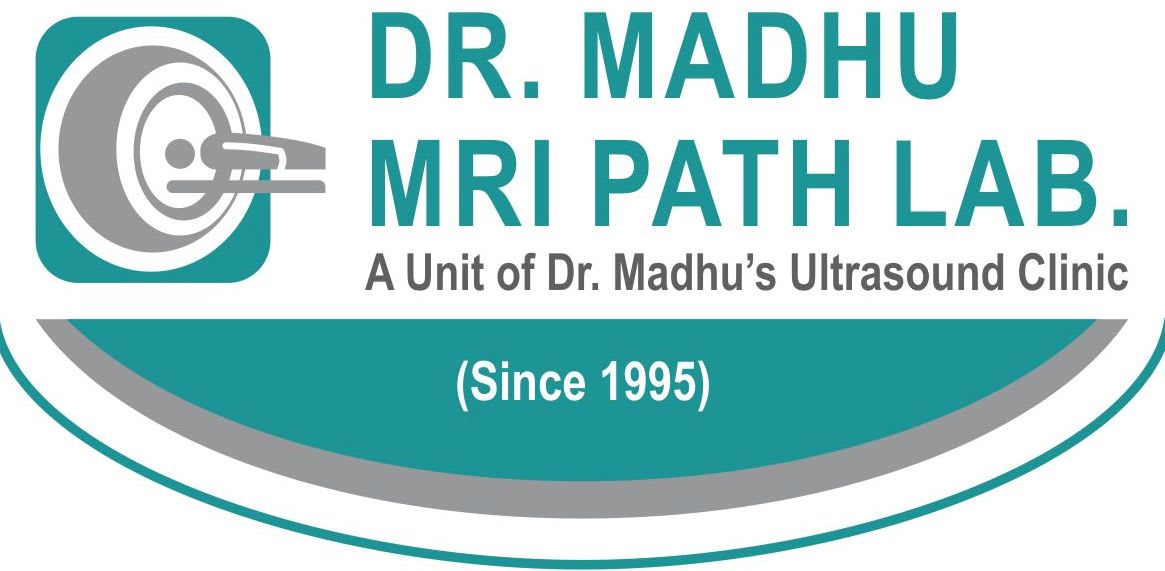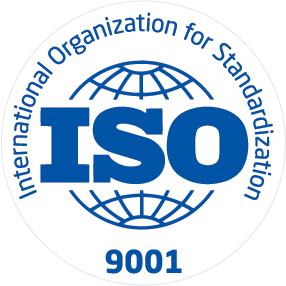 ISO
About Dr. Madhu MRI Path Lab
Dr Madhu MRI PathLab is the first 24 hours open fully automated standalone laboratory in Delhi. Our team of experienced doctors at Dr Madhu MRI PathLab ensures quality at all stages of testing : right from collection of samples to final release of reports. We strive to continuously upgrade our knowledge and technology keeping the pace with latest developments in the field of medical science and assist the society with right choice for MRI Scaning, ECG, Radiology and many more services.You will surely notice this lab as patient friendly services along with high quality standard testing which is the soul motto of our organization.
Available at Other Labs