MRI Brain With Epilepsy Protocol
What is MRI Brain With Epilepsy Protocol?
MRI uses a powerful magnetic field, radio frequency pulses and a computer to produce detailed pictures of organs, soft tissues, bone and virtually all other internal body structures. MRI does not use ionizing radiation (x-rays). Detailed MR images allow physicians to evaluate various parts of the body and determine the presence of certain diseases. The images can then be examined on a computer monitor, transmitted electronically, printed or copied to a CD.
Preparation for MRI Brain With Epilepsy Protocol
Inform your doctor and technician if you are pregnant or may be pregnant before the test.

You will have to remove your jewellery and avoid wearing clothes with metal objects like metal zips, studs etc. which might interfere with the image

Inform your doctor and technician if you have any stents, implants or pacemakers in your body.
Provided By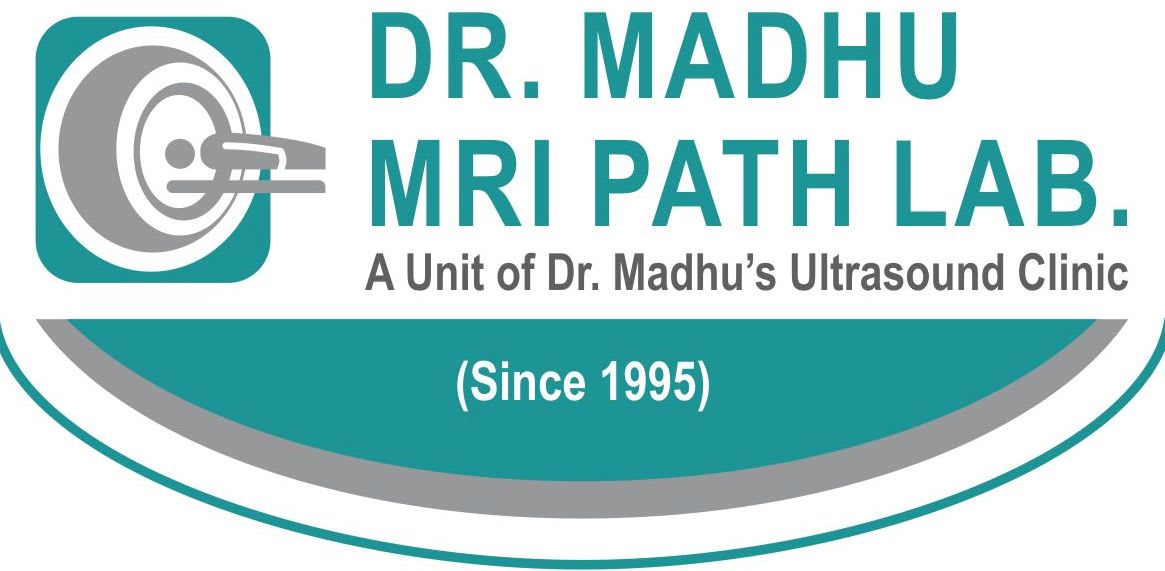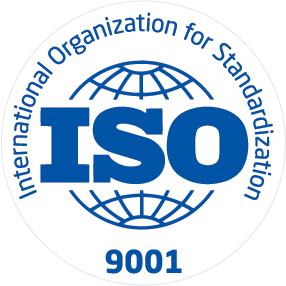 ISO
About Dr. Madhu MRI Path Lab
Dr Madhu MRI PathLab is the first 24 hours open fully automated standalone laboratory in Delhi. Our team of experienced doctors at Dr Madhu MRI PathLab ensures quality at all stages of testing : right from collection of samples to final release of reports. We strive to continuously upgrade our knowledge and technology keeping the pace with latest developments in the field of medical science and assist the society with right choice for MRI Scaning, ECG, Radiology and many more services.You will surely notice this lab as patient friendly services along with high quality standard testing which is the soul motto of our organization.
Available at Other Labs