What is Echocardiography (ECHO)?
Echocardiography is a diagnostic test that uses ultrasound waves to image the size and shape of heart, to assess the movement of cardiac valves & chambers and to determine the blood flow through the heart.It provides a wealth of information like; pumping strength of the heart (EF: Ejection Fraction),extent of damage to the heart wall reflecting the severity of coronary artery disease, pattern of blood flow across the cardiac valves showing the extent of stenosis or regugitation, increase or decrease in the size of the heart wall in cases of cardiomyopathy.It is a non invasive and extremely safe procedure requiring no special precautions. The test is completed in 15-30 minutes.ely safe procedure requiring no special precautions.The test is completed in 15-30 minutes
Preparation for Echocardiography (ECHO)
No special preparation required
Provided By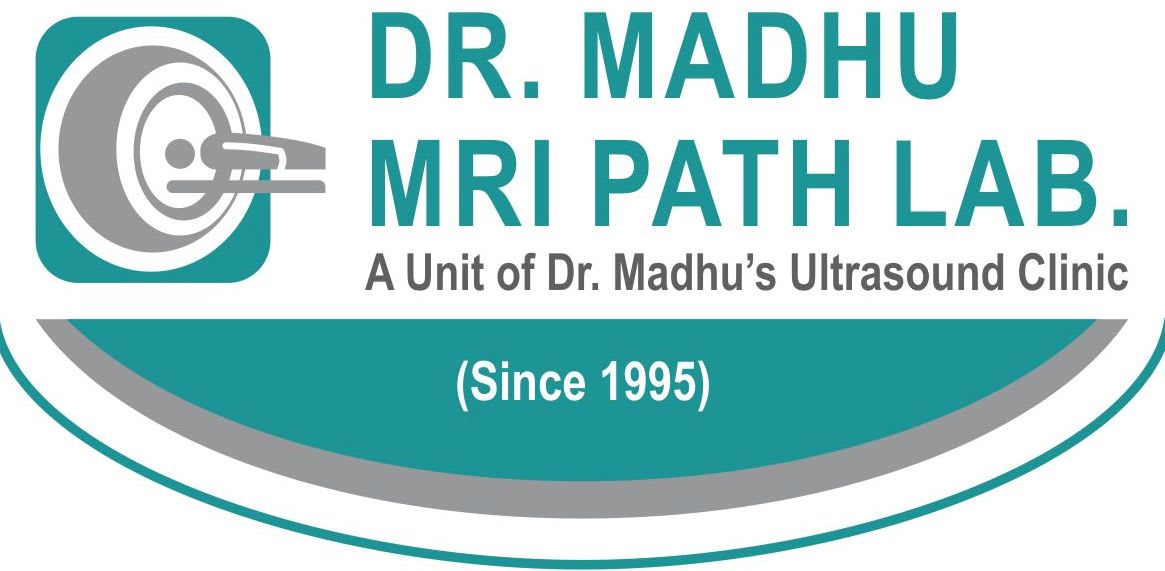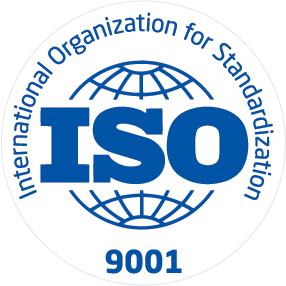 ISO
Dr Madhu MRI PathLab is the first 24 hours open fully automated standalone laboratory in Delhi. Our team of experienced doctors at Dr Madhu MRI PathLab ensures quality at all stages of testing : right from collection of samples to final release of reports. We strive to continuously upgrade our knowledge and technology keeping the pace with latest developments in the field of medical science and assist the society with right choice for MRI Scaning, ECG, Radiology and many more services.You will surely notice this lab as patient friendly services along with high quality standard testing which is the soul motto of our organization.
Available at Other Labs