What is CT Urography?
Urography is an examination used to evaluate the kidneys, ureters and bladder. Excretory urography, also known as intravenous pyelogram, is performed using conventional x-ray after the intravenous administration of radiographic contrast material. This technique is still performed for pediatric patients and for younger adult patients. Computed tomography (CT) urography and magnetic resonance (MR) urography use CT and MR images, respectively, after intravenous contrast material to obtain images of the urinary tract. CT urography (CTU) and MR urography (MRU) are used as primary imaging techniques to evaluate patients with blood in the urine (hematuria), follow patients with prior history of cancers of the urinary collecting system and to identify abnormalities in patients with recurrent urinary tract infections. In addition to imaging the urinary tract, CT and MR urography can provide valuable information about other abdominal and pelvic structures and diseases that affect them.
Preparation for CT Urography
No special preparation required
Provided By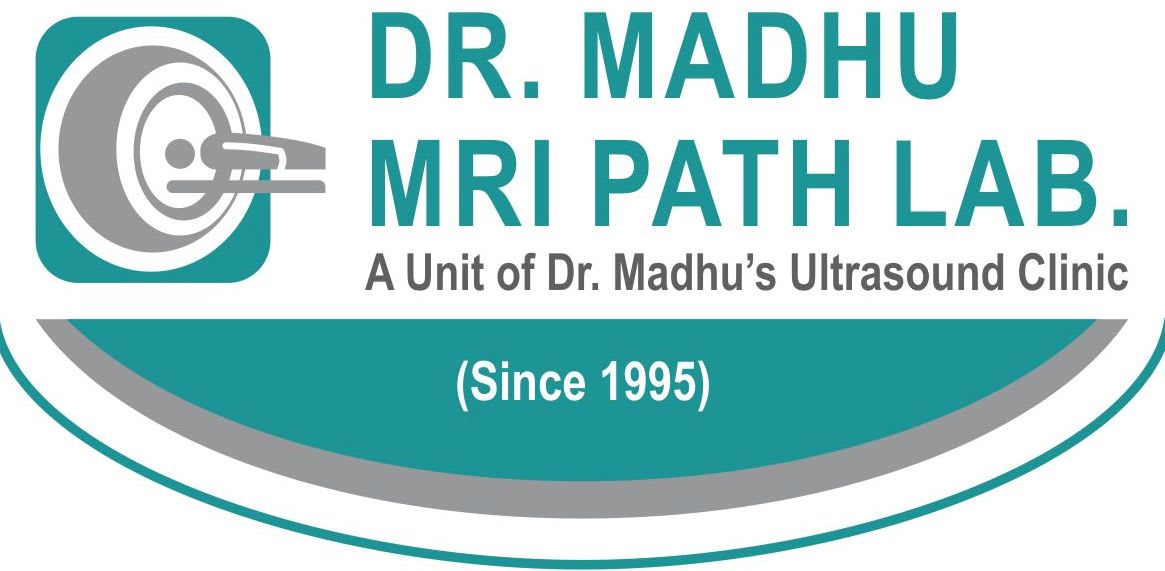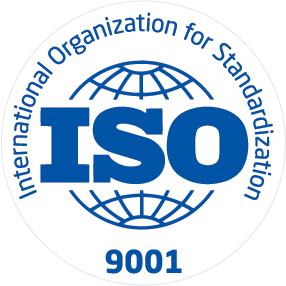 ISO
About Dr. Madhu MRI Path Lab
Dr Madhu MRI PathLab is the first 24 hours open fully automated standalone laboratory in Delhi. Our team of experienced doctors at Dr Madhu MRI PathLab ensures quality at all stages of testing : right from collection of samples to final release of reports. We strive to continuously upgrade our knowledge and technology keeping the pace with latest developments in the field of medical science and assist the society with right choice for MRI Scaning, ECG, Radiology and many more services.You will surely notice this lab as patient friendly services along with high quality standard testing which is the soul motto of our organization.
Available at Other Labs