What is Calcium Scoring?
The Calcium Scoring CT Scan test is an imaging procedure that uses a beam of rotating X-rays to create a detailed three dimensional image of the coronary arteries of the heart to detect any disruptions in the blood flow to the heart muscles due to blockages or narrowing of the coronary arteries.
Why is Calcium Scoring done?
• To determine the presence of blockages or narrowing of the coronary arteries due to calcified deposition of plaque on their inner walls • To screen for atherosclerosis and risk of development of a heart attack in people with high risk factors like diabetes, obesity, hypertension, high cholesterol, smoking, little physical activity or family history of heart conditions
Preparation for Calcium Scoring
Pregnant women should inform their doctor (and x-ray technician) as the radiations may affect the fetus. If needed, precautions can be taken to lower the radiation exposure to the fetus.

Depending on the area to be imaged, you may be asked to wear a hospital gown at the time of the X-ray.
Provided By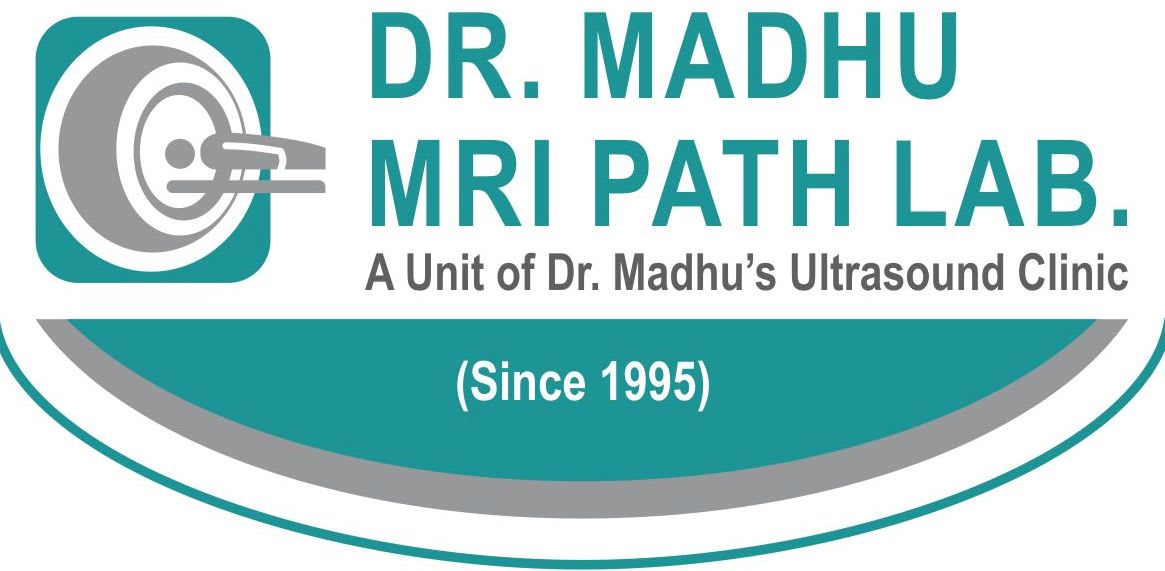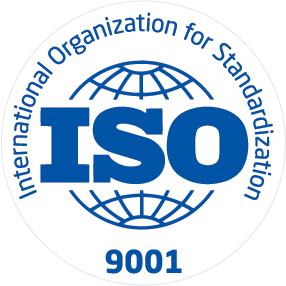 ISO
About Dr. Madhu MRI Path Lab
Dr Madhu MRI PathLab is the first 24 hours open fully automated standalone laboratory in Delhi. Our team of experienced doctors at Dr Madhu MRI PathLab ensures quality at all stages of testing : right from collection of samples to final release of reports. We strive to continuously upgrade our knowledge and technology keeping the pace with latest developments in the field of medical science and assist the society with right choice for MRI Scaning, ECG, Radiology and many more services.You will surely notice this lab as patient friendly services along with high quality standard testing which is the soul motto of our organization.
Available at Other Labs