This test is for
Male, Female
Test Preparation
No special preparation required
Overview
---
What is Acid Phosphatase - Total?
Total Acid Phosphatase levels increase in the presence of progressive and metastasizing prostate carcinoma, the increase being dependent on the stage of the disease. Increased levels are also seen in Gaucher's disease, Niemann Pick disease, 1–2 days post prostate surgery, biopsy or manipulation, Benign Prostate Hyperplasia, Prostatitis and Prostate Infarction

---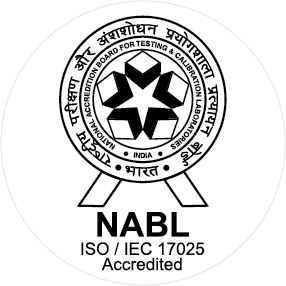 NABL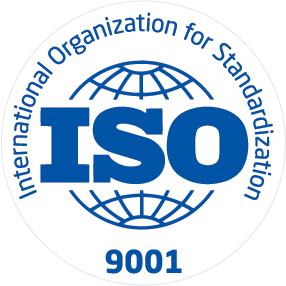 ISO
Dr Lalchandani Labs are committed to offering the best of the Diagnostic tests services in Delhi/NCR. Being in existence since 30 years, we have earned complete trust of doctors, hospitals and patients through our NABL accredited Quality – India's Highest quality accreditation. With our vast experience in this field, we know how to handle all the nuances of performing blood tests accurately and hence rightly claimed the bragging rights of being one of the best Pathology labs in Delhi. We have...
Know More