Why is MRI CVJ With Contrast done?
To diagnose vertebral artery compression, cranial (brainbox) nerve compression and obstructive hydrocephalus (blockage of Cerebrospinal fluid) and syringomyelia
To detect stenosis (narrowing of the foramen magnum), compression of the brain stem/spinal cord which leads to neckaches, headaches, neck aches
To analyze neuron palsy (neuro-degenerative disease which leads to death of brain cells and decrease in brain volume
To find out cancers like osteofibroma and chordoma
Preparation for MRI CVJ With Contrast
At the time of the MRI you might be asked to remove any metallic coins, jewelry, metal wrist watches, metallic keys, dentures or hearing aids as the MRI uses strong magnetic fields

Tell your radiologist if you have metallic implants like pacemaker, cochlear implants, aneurysm clips, neuro-stimulator, surgical staples/clips or drug implants

Pregnant women should inform their doctor about their pregnancy before going for MRI

Get the blood urea and creatinine test done to evaluate kidney function and to ensure safety of contrast before taking up the procedure.
Provided By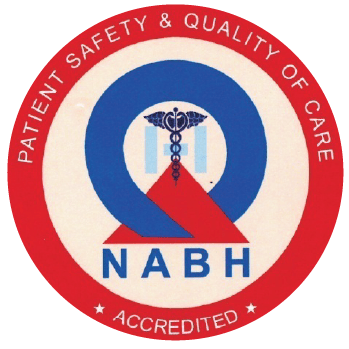 NABH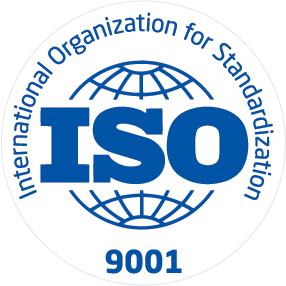 ISO
About Dr. Gulati Imaging Institute
Dr. Gulati Imaging Institute is a unit of SM Imaging Institute Pvt. Ltd. has been conceptualized to provide diagnostic services par excellence with endeavour to reach beyond international standards. The facility has the latest state of the art technology backed up by a team of experts in the field.
Available at Other Labs