What is Mammography-One SIde?
Mammography is a specialized low dose X-ray imaging technique which helps in the detection of the early breast cancer before a woman faces the symptoms for further treatment. The radiologist helps to place the breast on a plate where the breast is hardly pressed from the above while the X-ray is being taken. The whole examination process takes nearly about 30 minutes.
Why is Mammography-One SIde done?
To diagnose presence of any breast cancer and post surgical scarring of the breast tissues in women
To detect simple cyst formation and fibrosis (thickening and scarring of the connective tissue which leads to tissue injury)
To find out the case of adenosis (local or benign breast cancer condition where milk producing glands becomes enlarged than normal condition)
To evaluate breast abscess (infection caused due to excessive accumulation of the pus)
Preparation for Mammography-One SIde
Pregnant women should inform their doctor (and x-ray technician) as the radiations may affect the fetus. If needed, precautions can be taken to lower the radiation exposure to the fetus.

You may have to remove your jewelry and any metal objects which might interfere with the image.
Provided By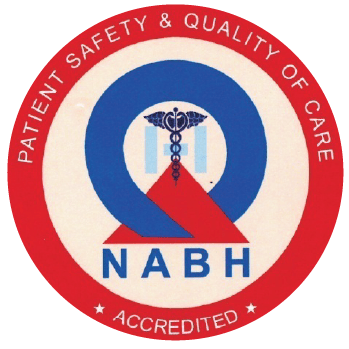 NABH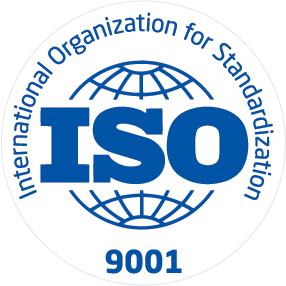 ISO
About Dr. Gulati Imaging Institute
Dr. Gulati Imaging Institute is a unit of SM Imaging Institute Pvt. Ltd. has been conceptualized to provide diagnostic services par excellence with endeavour to reach beyond international standards. The facility has the latest state of the art technology backed up by a team of experts in the field.
Available at Other Labs