C- Reactive Protein Quantitative
Test Results & Interpretations
Overview of C- Reactive Protein Quantitative
Test Description
CRP stands for C Reactive Protein. It is a biomarker positive in many acute and chronic conditions. This test is usually ordered when your doctor suspects that you have an acute condition causing inflammation, such as a serious bacterial or fungal infection or when you are suffering from an inflammatory disorder such as arthritis, an autoimmune disorder, or inflammatory bowel disease.
Why Get Tested
If you have signs or symptoms of bacterial infection like fever, chills, rapid heart rate 
To check inflammatory process in patients with rheumatoid arthritis (RA), pelvic inflammatory disease, inflammatory bowel diseases like Crohn's disease, etc
To diagnose auto-immune diseases like lupus erythematossus (SLE), Sjogren's syndrome, etc
To diagnose acute heart attack
To monitor efficacy of treatment for RA.
Precautions
No special preparation required
---
What Results of C- Reactive Protein Quantitative mean?
Interpretations
High CRP level suggests the presence of inflammation but does not identify the cause
In people with chronic inflammatory conditions, high level of CRP suggests a flare up or that treatment has not been effective 
If CRP level was initially high and it starts dropping, it means the infection or inflammation is subsiding or responding to treatment


---
Patient Concerns about C- Reactive Protein Quantitative
Frequently Asked Questions
Q. What is the difference between CRP and highly sensitive CRP (hsCRP)?
Both tests measure the same protein in the blood. The hsCRP is used in healthy people to determine their risk for cardiovascular disease.
Provided By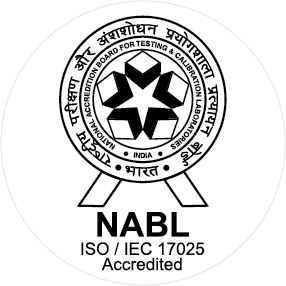 NABL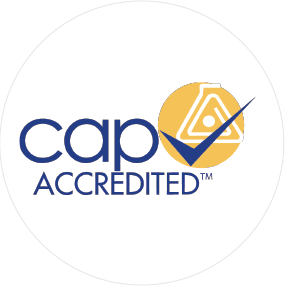 CAP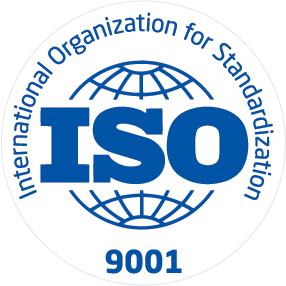 ISO
Diagno Labs, established in the year 2012, is uniquely positioned to more effectively support local pathology for enhanced patient care. Diagno Labs, with complementary areas of expertise and service offerings, allows us to build on the company's leadership positions, provide access to medical and scientific expertise, expand geographical presence to better serve customers and emerge as the most valued company in the healthcare industry. Our Parent group RJ Corp is a well-diversified Indian MNC,with an annual turnover of over 15 billion rupees. Established in the 1990s, RJ Corp has achieved heights of success under the dynamic leadership and guidance of its founder-chairman Mr. Ravi Kant Jaipuria. The group has diversified business interests in beverages, breweries, real estate, hospitality, healthcare, education, dairy, food service and retail. Our network company, Cryobanks International India, is a leader in the collection, processing and banking of umbilical cord blood stem cells.
Available at Other Labs