Vitamin B 9
(Vit B9)
Folic Acid, Folate
Overview of Vit B9
What is Vit B9?
When you have an abnormal complete blood count (CBC) with a blood smear showing large red blood cells (macrocytosis) or abnormal (hypersegmented) neutrophils; when you have symptoms of anemia (weakness, tiredness, pale skin) and/or of neuropathy (tingling or itching sensations, eye twitching, memory loss, altered mental status); when you are being treated for vitamin B12 or folate deficiency.
Why is Vit B9 done?
If you have symptoms of anemia like weakness, tiredness, pale skin 
If you have an abnormal complete blood count and your blood smear shows large red blood cells or neutrophils with more than 5 lobes 
If you have symptoms or signs of nerve problems like numbness, burning in hands, feet, arms,tingling sensation 
If you are being treated with vitamin B12 or folate therapy 
Folate levels in blood may vary based on your recent diet. Since your red blood cells store 95% of circolating folate, your doctor may order a test to measure the folate level within RBC's

Preparation for Vit B9
No special preparation required
Sample Type for Vit B9
The sample type collected for Vitamin B 9 is: Blood
---
Interpreting Vit B9 results
Interpretations
       Low levels of folate in the blood may indicate:
Folic acid deficiency anemia 
Malabsorption syndromes 
Malnutrition 
Chronic alcoholism


Provided By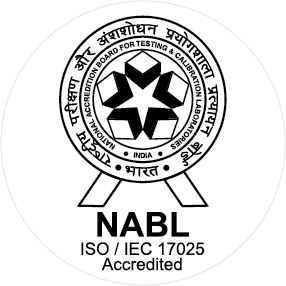 NABL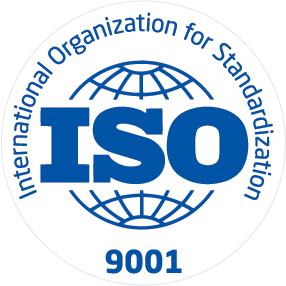 ISO
We at CORE Diagnostics are a renowned pathology testing laboratory & a premier institute in the country capable of providing varied diagnostic tests & facilities in the field of laboratory medicine and have established state-of-art testing facilities in Gurgaon. We are a Clinical laboratory focused on Next Generation Diagnostics for disease stratification and therapy selection. We are focused on bringing the most advanced testing techniques and expertise to India and aim to become the destination for all your high-end diagnostic needs.
Available at Other Labs