Test Description
Smooth muscle antibodies (SMA) are certain antibodies that might attack its own actin (a protein present in your body). Actin is a protein found in the smooth muscles of your body, mostly found in the liver. The smooth muscle actin test detects the amount of antibodies present against the actin.
Why Get Tested
To diagnose any form of autoimmune disease that might be present
To differentiate these diseases from the other causes of liver injury
The test should be carried out when following symptoms are observed dark urine, abdominal swelling, pale colored stool and enlarged liver
Precautions
No special preparation required
Provided By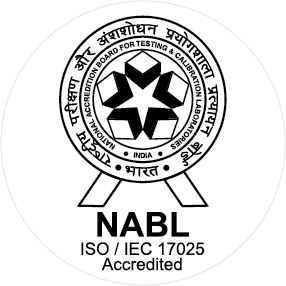 NABL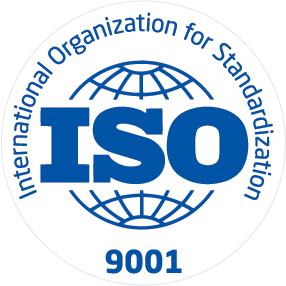 ISO
We at CORE Diagnostics are a renowned pathology testing laboratory & a premier institute in the country capable of providing varied diagnostic tests & facilities in the field of laboratory medicine and have established state-of-art testing facilities in Gurgaon. We are a Clinical laboratory focused on Next Generation Diagnostics for disease stratification and therapy selection. We are focused on bringing the most advanced testing techniques and expertise to India and aim to become the destination for all your high-end diagnostic needs.
Available at Other Labs