Malarial Falciparum & Vivax Antigen
Test Results & Interpretations
Overview of Malarial Falciparum & Vivax Antigen
Test Description
Malaria is a life threatening disease that is typically transmitted through bite of an infected Anopheles mosquito. You should get this test done of you have symptoms suggestive of malaria fever like fever with chills, headaches, vomiting, sweating. Although identification of malarial parasite by thick and thin smears is the gold standard for the diagnosis of this infection but antigen based rapid diagnostic tests have an important role to play at those places where their is lack of microscopes and trained technicians.
Why Get Tested
If you have signs or symptoms suggestive of malaria like fever with shaking chills, headaches, nausea, vomiting, diarrhea, profuse sweating, headache
As a part of fever panel

Precautions
No special preparation required
---
What Results of Malarial Falciparum & Vivax Antigen mean?
Interpretations
Positive test for Plasmodium Falciparum indicates infection with the same parasite while negative test is suggestive of no infection 
Positive test for Plasmodium vivax indicates infection with the same parasite while negative is suggestive of no infection
Provided By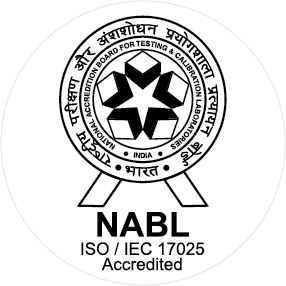 NABL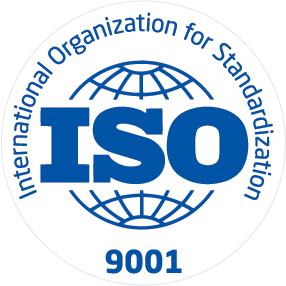 ISO
We at CORE Diagnostics are a renowned pathology testing laboratory & a premier institute in the country capable of providing varied diagnostic tests & facilities in the field of laboratory medicine and have established state-of-art testing facilities in Gurgaon. We are a Clinical laboratory focused on Next Generation Diagnostics for disease stratification and therapy selection. We are focused on bringing the most advanced testing techniques and expertise to India and aim to become the destination for all your high-end diagnostic needs.
Available at Other Labs