Liver Kidney Microsome - 1 Antibody
(LKM - 1 Ab)
What is LKM - 1 Ab?
This test is ordered when your doctor is investigating your liver disease and wants to distinguish between different causes of liver injury and is suspecting autoimmune hepatitis. Symptoms of autoimmune hepatitis are itching, jaundice, enlarged liver, abdominal discomfort, joint aches, nausea or vomiting.
Preparation for LKM - 1 Ab
No special preparation required
Sample Type for LKM - 1 Ab
The sample type collected for Liver Kidney Microsome - 1 Antibody is: Blood
Provided By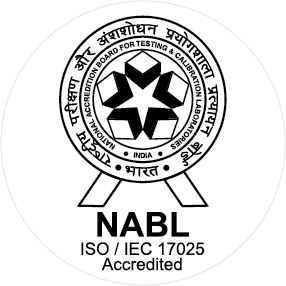 NABL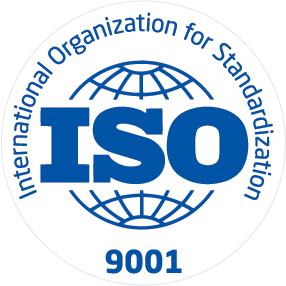 ISO
We at CORE Diagnostics are a renowned pathology testing laboratory & a premier institute in the country capable of providing varied diagnostic tests & facilities in the field of laboratory medicine and have established state-of-art testing facilities in Gurgaon. We are a Clinical laboratory focused on Next Generation Diagnostics for disease stratification and therapy selection. We are focused on bringing the most advanced testing techniques and expertise to India and aim to become the destination for all your high-end diagnostic needs.
Available at Other Labs