Hepatitis B e (Envelop) Antigen
(HbeAg)
What is HbeAg?
The Hepatitis B e Antigen test is performed to diagnose an infection of Hepatitis B Virus. It is also performed as a part of a panel of tests for Hepatitis B to find out if the infection has been acquired recently. Patients who test positive for Hepatitis B e Ag are more infectious as compared to Hepatitis B e Ag negative patients. During recovery from acute hepatitis B, HBeAg level declines and becomes undetectable in the serum, while hepatitis B e-antibody (anti-HBe) appears and becomes detectable in the serum.
Why is HbeAg done?
When symptoms of acute hepatitis appear, which include fever, fatigue, joint pain, dark coloured urine and pale coloured stool, jaundice, etc.
When the patient is suspected of being exposed to HBV
Preparation for HbeAg
No special preparation required
Sample Type for HbeAg
The sample type collected for Hepatitis B e (Envelop) Antigen is: Blood
Provided By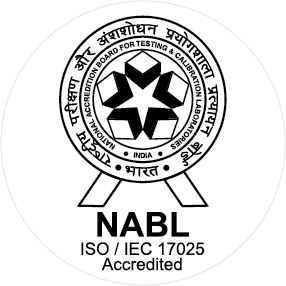 NABL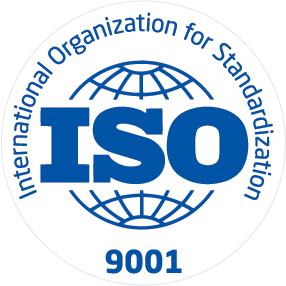 ISO
We at CORE Diagnostics are a renowned pathology testing laboratory & a premier institute in the country capable of providing varied diagnostic tests & facilities in the field of laboratory medicine and have established state-of-art testing facilities in Gurgaon. We are a Clinical laboratory focused on Next Generation Diagnostics for disease stratification and therapy selection. We are focused on bringing the most advanced testing techniques and expertise to India and aim to become the destination for all your high-end diagnostic needs.
Available at Other Labs