Hepatitis A Virus - IgG
(Anti-HAV IgG)
HAV IgG
Overview of Anti-HAV IgG
What is Anti-HAV IgG?
It is ordered when you have symptoms of acute hepatitis like loss of appetite, nausea, vomiting, abdominal pain, jaundice. An HAV test can also be ordered if you have been exposed to the hepatitis virus through contaminated water or food.
Why is Anti-HAV IgG done?
If you have symptoms suggesting hepatitis like jaundice, abdominal pain, nausea, vomiting, loss of appetite, fever, joint pain 
If you have been previously exposed to hepatitis A virus 
Preparation for Anti-HAV IgG
No special preparation required
Sample Type for Anti-HAV IgG
The sample type collected for Hepatitis A Virus - IgG is: Blood
---
Interpreting Anti-HAV IgG results
Interpretations
Positive HAV IgG with negative IgM usually indicate no active infection but previous exposure to hepatitis A virus or recent vaccination  
Negative HAV IgG usually signifies no current or previous HAV infection 

If the total antibody test or hepatitis A IgG result is positive and someone has never been vaccinated against HAV, then the person has had past exposure to the virus. About 30% of adults over age 40 have antibodies to hepatitis A




Provided By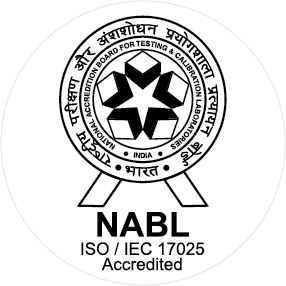 NABL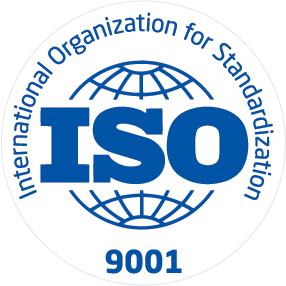 ISO
About CORE Diagnostics
We at CORE Diagnostics are a renowned pathology testing laboratory & a premier institute in the country capable of providing varied diagnostic tests & facilities in the field of laboratory medicine and have established state-of-art testing facilities in Gurgaon. We are a Clinical laboratory focused on Next Generation Diagnostics for disease stratification and therapy selection. We are focused on bringing the most advanced testing techniques and expertise to India and aim to become the destination for all your high-end diagnostic needs.
Available at Other Labs