Free Light Chains (Kappa & Lambda), Serum
Test Description
This blood test quantifies the amount of free light chains or kappa and lambda chains inside the blood stream. Usually the light chains have a tendency to get attached to the heavy chains. They are then known as bound light chains. When the number of light chains outnumbers the heavy ones, the excess light chains are referred to as ''free''. "
Why Get Tested
This test helps to detect, diagnose and observe the disturbances of the plasma cells. These cells are primary amyloidosis, multiple myeloma and various other associated diseases.



Precautions
No special preparation required
Provided By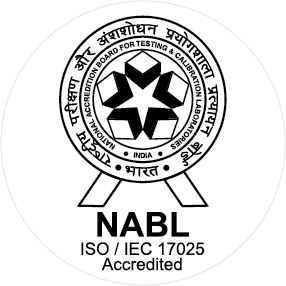 NABL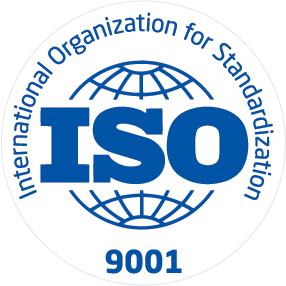 ISO
We at CORE Diagnostics are a renowned pathology testing laboratory & a premier institute in the country capable of providing varied diagnostic tests & facilities in the field of laboratory medicine and have established state-of-art testing facilities in Gurgaon. We are a Clinical laboratory focused on Next Generation Diagnostics for disease stratification and therapy selection. We are focused on bringing the most advanced testing techniques and expertise to India and aim to become the destination for all your high-end diagnostic needs.
Available at Other Labs