Overview of Factor-VIII
What is Factor-VIII?
Factor VIII Assay test is a type of blood test that is performed to diagnose and treat Hemophilia A. Factor VIII is present in all human bodies, but if the concentration is higher than normal, it may indicate the presence of Hemophilia A.
Why is Factor-VIII done?
The test is performed to diagnose Hemophila A. The same test may be performed during the treatment for the disease and also after it has been cured completely. This test can aid the doctors in knowing how well the current treatment is working.



Preparation for Factor-VIII
Do not eat or drink anything other than water for 8-12 hours before the test.
Sample Type for Factor-VIII
The sample type collected for Factor-VIII is: Blood
---
Interpreting Factor-VIII results
Interpretations
If the Factor VIII concentration is between 55 and 200%, it indicates that the person has tested negative for Hemophilia A. However, if the concentration is higher, the results are considered positive for Hemophilia A.



Provided By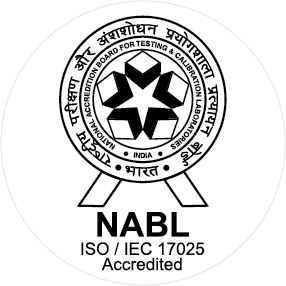 NABL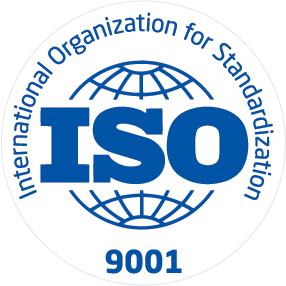 ISO
We at CORE Diagnostics are a renowned pathology testing laboratory & a premier institute in the country capable of providing varied diagnostic tests & facilities in the field of laboratory medicine and have established state-of-art testing facilities in Gurgaon. We are a Clinical laboratory focused on Next Generation Diagnostics for disease stratification and therapy selection. We are focused on bringing the most advanced testing techniques and expertise to India and aim to become the destination for all your high-end diagnostic needs.
Available at Other Labs