Dehydroepiandrosterone Sulphate
(DHEAS)
Overview of Dehydroepiandrosterone Sulphate
What is Dehydroepiandrosterone Sulphate?
This test is usually ordered when a girl has excess facial or body hair, acne, absence of menstrual periods, decreased breast size or a women has infertility; when a boy shows signs of early puberty, such as deep voice, pubic hair or muscle development.
Sample Type
The sample type collected for Dehydroepiandrosterone Sulphate is: Blood
Preparation for Dehydroepiandrosterone Sulphate
Do not eat or drink anything other than water for 8-12 hours before the test.
Why Get Tested for Dehydroepiandrosterone Sulphate?
If a woman has signs or symptoms such as amenorrhea, infertility or those of virilization like deep voice, excess facial or body hair, acne, decreased breast size
It may be ordered to evaluate the function of adrenal gland 
---
What Results of Dehydroepiandrosterone Sulphate mean?
Interpretations
Normal DHEAS with normal androgen levels usually indicate that the adrenal gland is functioning normally 
A high DHEAS may indicate an adrenocortical tumor, Cushing's disease, adrenal cancer or adrenal hyperplasia. It is not diagnostic of a specific condition, further testing may then be required to confirm the diagnosis of the above mentioned conditions 
DHEAS may be elevated with polycystic ovarian syndrome 
A low level of DHEAS may be due to adrenal insufficiency, Addison's disease, hypopituitarism 
Provided By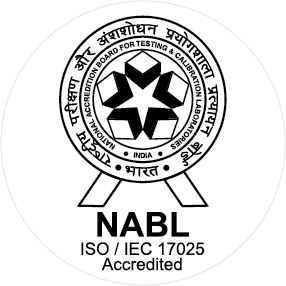 NABL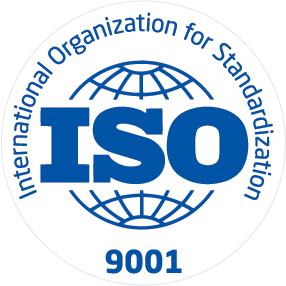 ISO
We at CORE Diagnostics are a renowned pathology testing laboratory & a premier institute in the country capable of providing varied diagnostic tests & facilities in the field of laboratory medicine and have established state-of-art testing facilities in Gurgaon. We are a Clinical laboratory focused on Next Generation Diagnostics for disease stratification and therapy selection. We are focused on bringing the most advanced testing techniques and expertise to India and aim to become the destination for all your high-end diagnostic needs.
Available at Other Labs