Anti Diuretic Hormone
(ADH)
Overview of ADH
What is ADH?
The Anti Diuretic Hormone test is conducted to measure the levels of ADH present in the blood. It is often conducted as a supplement to other tests to diagnose why there is a fluctuation in the levels of ADH in the body.
Why is ADH done?
This test is often conducted when you have symptoms suggesting dehydration, variable sodium levels or even lung cancer.



Preparation for ADH
No special preparation required
Sample Type for ADH
The sample type collected for Anti Diuretic Hormone is: Blood
---
Interpretations
High levels of Anti Diuretic Hormone could mean that you may be suffering from brain tumor, lung infection, stroke or central nervous system tumor. Low levels of ADH might mean that you are suffering from primary polydipsia, pituitary damage or central diabetes insipidus.



Provided By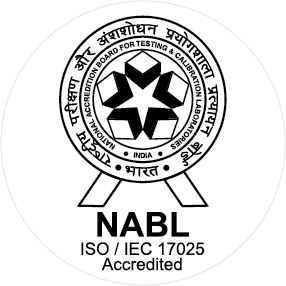 NABL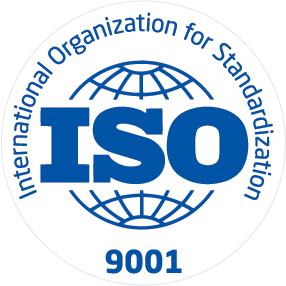 ISO
We at CORE Diagnostics are a renowned pathology testing laboratory & a premier institute in the country capable of providing varied diagnostic tests & facilities in the field of laboratory medicine and have established state-of-art testing facilities in Gurgaon. We are a Clinical laboratory focused on Next Generation Diagnostics for disease stratification and therapy selection. We are focused on bringing the most advanced testing techniques and expertise to India and aim to become the destination for all your high-end diagnostic needs.
Available at Other Labs