Glucose 6 Phosphate Dehydrogenase (G6PD Qualitative)
(G6PD Qual.)
This test is for
Male, Female
Test Preparation
No special preparation required
Overview
---
What is G6PD Qual.?
The Glucose 6 Phosphate Dehydrogenase test or G6PD Qualitative test is performed to determine the presence of an inherited deficiency of the enzyme Glucose 6 Phosphate Dehydrogenase.



Why is G6PD Qual. done?
The test is performed when recurring symptoms of haemolytic anemia occur, or jaundice develops and persists in newborns. The test is usually performed when all other causes of anemia or jaundice have been checked out to be negative. It is also performed in case of newborns as a screening test within the first few days after birth.



Interpreting G6PD Qual. results
---
Interpretations
The qualitative test checks for fluorescence under UV light. If no fluorescence is detected, the test is declared positive.



---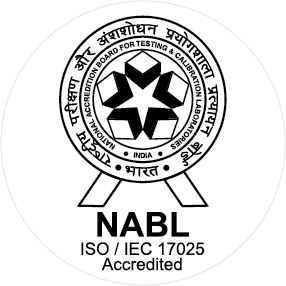 NABL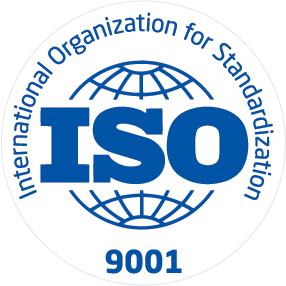 ISO
Clinitech Laboratory Private Limited was registered at Registrar of Companies Mumbai on 19 March, 2010 and is categorised as Company limited by Shares and an Non-govt company. Clinitech Laboratory Private Limited's Corporate Identification Number (CIN) is U85195MH2010PTC201078 and Registeration Number is 201078. Clinitech Laboratory Private Limited registered address on file is AL - 1 / 545 & 546, SECTOR 16, AIROLI, NAVI MUMBAI MH 400708 IN, Navi Mumbai - 400708, Maharashtra, India. Clinitech...
Know More
User Reviews
---
V
Virendra Jadhav
Booked test for mother who is about to undergo cataract ssurgery.Phlebo guys managed well in heavy rains.Report same day