This test is for
Male, Female
Test Preparation
Pregnant women should inform their doctor (and x-ray technician) as the radiations may affect the fetus. If needed, precautions can be taken to lower the radiation exposure to the fetus.
You may have to remove your jewelry and any metal objects which might interfere with the image.
Overview
---
What is X - Ray Towne View?
An X-ray of the X - Ray Towne View is a safe and painless test to visualise angled AP radiograph of the skull and foramen magnum using a small amount of radiation. The image is recorded on a special x ray film. The X-ray image is black and white. Dense structures such as the bones, appear white and softer body tissues, such as the skin and muscles appear darker. The actual exposure time to radiation is usually less than a second, although the overall test may take 15-20 minutes.
Why is X - Ray Towne View done?
To detect any extent of damage due to the fractures in the skull region
To diagnose Paget's disease (destruction of bone followed by the extreme level of bone repair)
To evaluate acute mastoiditis (severe bacterial infection of the mastoid process)
To determine chronic sinusitis (swelling of the sinuses area) and otosclerosis (genetic disorder causing deafness due to the extra bone formation in the inner ear)
To find out the extent of stroke (lack of blood supply into the organ) and haemorrhage (blood leaks into the blood vessel) in the brain region
---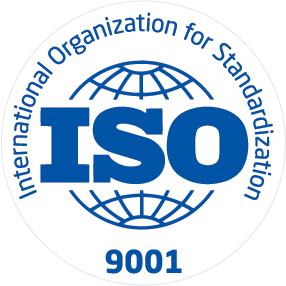 ISO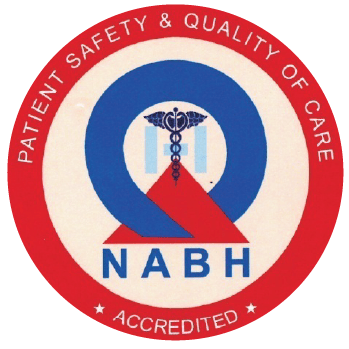 NABH
Family Health Care Hospital' is an eminent entity acknowledged for its world-class medical facilities. The Hospital is renowned for Blood Bank, Dialysis Centre, Cardiology, ICU, NICU, Pathology, Modular OTs, IVF/ IUI Centre, Emergency / Trauma Centre, Dental Department, Physiotherapy, Radiology Department and Pharmacy. Our super Specialty hospital and research centre started initially with 100 beds with state-of-the-art facilities in laparoscopic and General surgery, Medicine, Paediatric care...
Know More