What is EMG NCV ALL FOUR LIMBS?
The Electromyography (EMG) and Nerve Conduction Velocity (NCV) tests for limbs are performed to measure nerve activity of the muscles and nerves of the hands and legs. The EMG test measures muscle response to electrical stimulation and NCV test measures the rate of conduction of nerve impulses of the limbs. Abnormal results may indicate problems of electrical conductivity through muscles and nerves.
Preparation for EMG NCV ALL FOUR LIMBS
Pregnant women should inform their doctor (and x-ray technician) as the radiations may affect the fetus. If needed, precautions can be taken to lower the radiation exposure to the fetus.

Depending on the area to be imaged, you may be asked to wear a hospital gown at the time of the X-ray.
Why Get Tested for EMG NCV ALL FOUR LIMBS?
To measure the speed of conduction of nerve impulses of the limbs
To measure electrical conductivity of the muscles of the limbs
To determine the origin of muscular or neurological dysfunctions
To diagnose conditions with any suspected damage to muscles or nerves
Provided By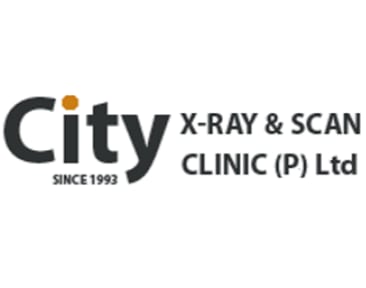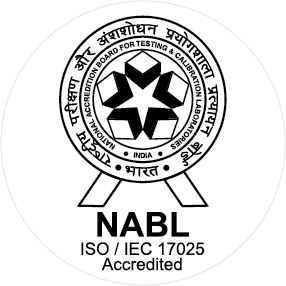 NABL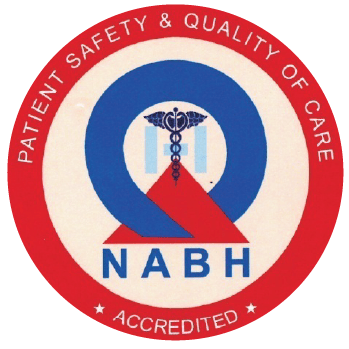 NABH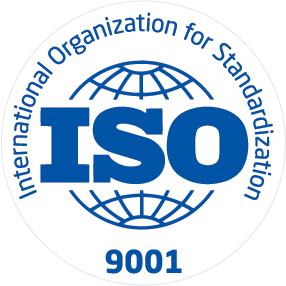 ISO
City X-Ray and Scan Clinic is the most reputed and leading chain of diagnostic centres in Delhi NCR. It was started in 1993 with the aim to serve society by installing 'State of the art' technology & equipment in all streams i.e. Radiology, Pathology, Cardiology & Neurophysiology all under one roof.