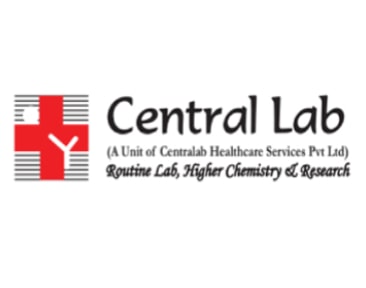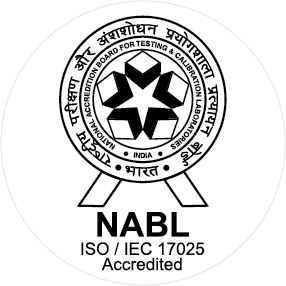 NABL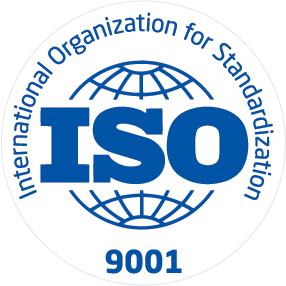 ISO
It's the first Bangalore based speciality lab. In Bangalore, they set the trend of DAILY reporting on advanced blood tests like thyroid function, infertility, cancer, meta bolic disorders and immunology.Their services are useful in diagnosing deep-set disorders related to child growth, debility, sleep, sex, weight, mood swings, stress etc.
User Reviews
1
1mg Customer
Simply the best
B
Banesh
Very good experience.we like the way you are services provided.
+more
This lab is not serviceable in the selected city. Please try choosing a different lab.