Venous Doppler Left Lower Limb
What is Venous Doppler Left Lower Limb?
A Doppler ultrasound is a radiological investigation which uses reflected sound waves to see how blood flows through a blood vessel. It helps clinicians evaluate blood flow through major arteries and veins, such as those of the arms, legs, and neck. During pregnancy, a Doppler ultrasound can be used to evaluate blood flow in an unborn baby to check the health of the fetus. It is a non invasive technique in which there is no risk of radiation exposure. It is totally safe during pregnancy.
Preparation for Colour Doppler:
Avoid nicotine products like cigarette and tobacco for about 2-4 hours prior to the Doppler test procedure. Nicotine causes the blood vessels to constrict and this may be mistaken for a pathological constriction.The patient is asked to remove any jewellery or metal accessories as it may interfere with the examination results.For abdominal scan, the patient would be asked to eat low-fiber diet for a day before the test, to minimize gas in the gut.


Preparation for Venous Doppler Left Lower Limb
No special preparation required
Provided By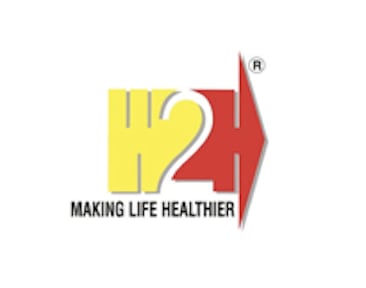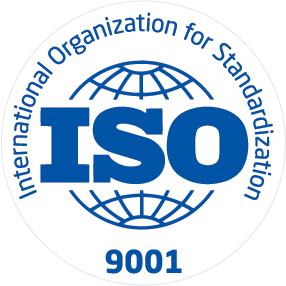 ISO
About WAY2HEALTH
Way2Health is the largest diagnostic services provider in Navi Mumbai offering a comprehensive range of diagnostic tests across pathology, radiology and cardiology, including CT SCAN, Ultrasound, DIGITAL X-ray, 3D/4D scan, BMD, ECG, TMT, 2D-echo, color doppler, PFT, dental X-ray etc. Founded in 2007 by a team of highly motivated and experienced doctors, Way2Health Diagnostics has grown rapidly and currently comprises of 36 Diagnostic Centres including 11 Comprehensive Diagnostic Centres, 6 Hospital Centres, 4 PPP Centres and 15 B2B Collection Centres. Having served over 6,00,000 Patients and performed over 18,00,000 Diagnostic Tests, Way2Health Diagnostics has established a strong brand name and reputation in its micro-markets.
Available at Other Labs