What is USG - Neck?
The Ultrasonography of the neck is an imaging procedure that uses ultrasound to create an image of the neck vasculature and glands to diagnose the associated clinical conditions.
Why is USG - Neck done?
To determine the anatomy of the blood vessels and glands of the neck
To detect the presence of lumps, nodules, cysts, or other abnormal masses in the neck or thyroid gland
To diagnose any suspected infection or inflammation in the neck and head region
To detect the presence of any cancerous mass in the neck
To guide treatment procedures or further tests like fine needle aspiration or biopsy
Preparation for USG - Neck
Pregnant women should inform their doctor (and x-ray technician) as the radiations may affect the fetus. If needed, precautions can be taken to lower the radiation exposure to the fetus.

You may have to remove your jewelry and any metal objects which might interfere with the image.

Depending on the area to be imaged, you may be asked to wear a hospital gown at the time of the scan.
Provided By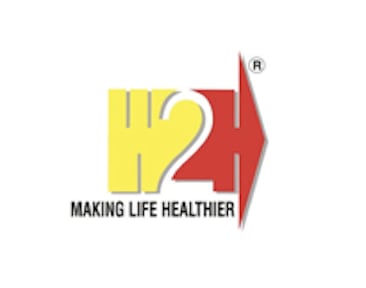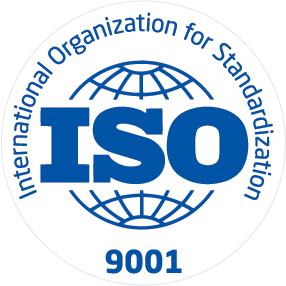 ISO
About WAY2HEALTH
Way2Health is the largest diagnostic services provider in Navi Mumbai offering a comprehensive range of diagnostic tests across pathology, radiology and cardiology, including CT SCAN, Ultrasound, DIGITAL X-ray, 3D/4D scan, BMD, ECG, TMT, 2D-echo, color doppler, PFT, dental X-ray etc. Founded in 2007 by a team of highly motivated and experienced doctors, Way2Health Diagnostics has grown rapidly and currently comprises of 36 Diagnostic Centres including 11 Comprehensive Diagnostic Centres, 6 Hospital Centres, 4 PPP Centres and 15 B2B Collection Centres. Having served over 6,00,000 Patients and performed over 18,00,000 Diagnostic Tests, Way2Health Diagnostics has established a strong brand name and reputation in its micro-markets.
Available at Other Labs