Mammography (For Female > 40 Yrs )
What is Mammography (For Female > 40 Yrs )?
Mammography is a specific type of imaging that uses a low-dose x-ray system to see inside the breasts. It is used to aid in the early detection and diagnosis of breast diseases in women.It can also be used to detect and diagnose breast disease in women experiencing symptoms such as a lump, pain or nipple discharge.
Preparation for Mammography (For Female > 40 Yrs )
No special preparation required
Provided By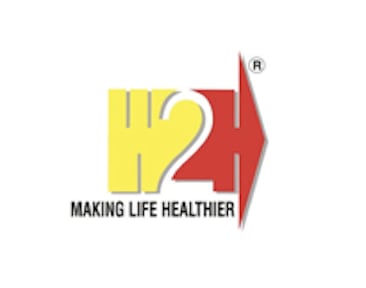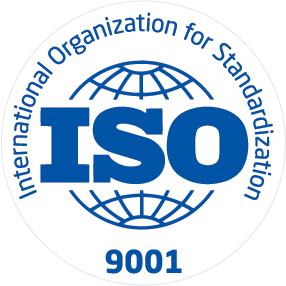 ISO
Way2Health is the largest diagnostic services provider in Navi Mumbai offering a comprehensive range of diagnostic tests across pathology, radiology and cardiology, including CT SCAN, Ultrasound, DIGITAL X-ray, 3D/4D scan, BMD, ECG, TMT, 2D-echo, color doppler, PFT, dental X-ray etc. Founded in 2007 by a team of highly motivated and experienced doctors, Way2Health Diagnostics has grown rapidly and currently comprises of 36 Diagnostic Centres including 11 Comprehensive Diagnostic Centres, 6 Hospital Centres, 4 PPP Centres and 15 B2B Collection Centres. Having served over 6,00,000 Patients and performed over 18,00,000 Diagnostic Tests, Way2Health Diagnostics has established a strong brand name and reputation in its micro-markets.
Available at Other Labs