What is Left Hand AP View?
Left Hand AP view is a safe and painless test to view the bones and joints of the left hand. Using a special X-ray film, the image is recorded. The X-ray image is black and white. The actual exposure of patient to radiation is usually less than a second, although the overall test may take 15-20 minutes.
Preparation for Left Hand AP View
Inform your doctor and technician if you are pregnant or may be pregnant before the test.

You will have to remove your jewellery and avoid wearing clothes with metal objects like metal zips, studs etc. which might interfere with the image

Depending on the area to be imaged, you may be asked to wear a hospital gown at the time of the scan.
Provided By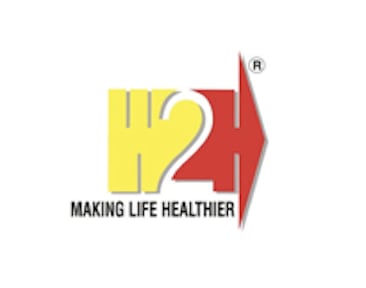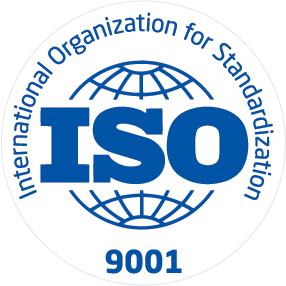 ISO
About WAY2HEALTH
Way2Health is the largest diagnostic services provider in Navi Mumbai offering a comprehensive range of diagnostic tests across pathology, radiology and cardiology, including CT SCAN, Ultrasound, DIGITAL X-ray, 3D/4D scan, BMD, ECG, TMT, 2D-echo, color doppler, PFT, dental X-ray etc. Founded in 2007 by a team of highly motivated and experienced doctors, Way2Health Diagnostics has grown rapidly and currently comprises of 36 Diagnostic Centres including 11 Comprehensive Diagnostic Centres, 6 Hospital Centres, 4 PPP Centres and 15 B2B Collection Centres. Having served over 6,00,000 Patients and performed over 18,00,000 Diagnostic Tests, Way2Health Diagnostics has established a strong brand name and reputation in its micro-markets.
Available at Other Labs