What is CT Guided Biopsy?
Computed Tomography (CT) Guided Biopsy is a procedure where a thin needle is used to withdraw fluid or tissue sample from deep seated organs. CT scan is used to create real time image of the organ from which the sample is to be withdrawn and specialist then inserts a thin needle (being guided by the real time CT scan) and withdraws tissue sample from the target organ.
Why is CT Guided Biopsy done?
To help guide the interventional radiologists instruments to the site of the abnormal growth
To withdraw tissue sample from a suspected tumor (abnormal growth) from a deep seated organ which cannot be reached by surgical methods
Preparation for CT Guided Biopsy
Pregnant women should inform their doctor (and x-ray technician) as the radiations may affect the fetus. If needed, precautions can be taken to lower the radiation exposure to the fetus.

Depending on the area to be imaged, you may be asked to wear a hospital gown at the time of the scan.
Provided By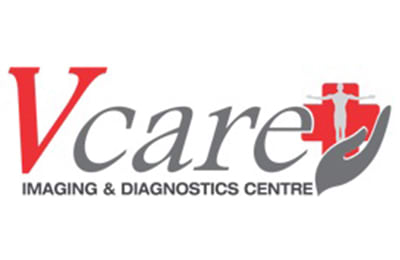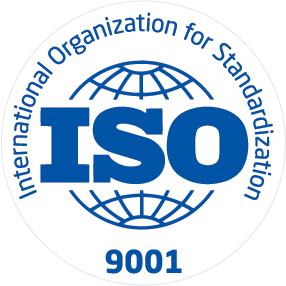 ISO
About Vcare Imaging & Diagnostic Center
Vcare was inaugurated on 13th of February, 2013 by the Honorable Mayor of Mumbai - Mr. Sunil Prabhu. Vcare Imaging and Diagnostic center is part of Sawant Life Care Hospital Pvt. Ltd. Vcare Imaging & Diagnostic Centre is an ultramodern Diagnostic and Imaging Medical Centre located in Kandivali, Mumbai. Our Doctors, have special expertise and exhaustive in-depth experience in MRI and CT. They bring a combined experience of more than 20 years of clinical practice.
Available at Other Labs