Absolute Eosinophil Count
Overview of AEC
What is AEC?
Absolute eosinophil count is increased in allergic or atopic disease, infectious disorders (including parasites), medications, immunologic reactions, skin disorders, pulmonary syndromes, rheumatologic diseases, myeloproliferative neoplasms, and secondary to other malignancies.

Why is AEC done?
If you have signs or symptoms that suggest an allergy to one or more substances. Signs and symptoms may include red itchy eyes, coughing, nasal congestion, asthma, dermatitis or abdominal pain 
It is also ordered routinely in parasitic infections
Early stages of Cushing's disease

Preparation for AEC
No special preparation required
Sample Type for AEC
The sample type collected for Absolute Eosinophil Count is: Blood
---
Interpretations
A normal blood sample has less than 350 eosinophil cells/microlitre of blood 
High absolute eosinophil count is usually associated with allergic diseases or infections from worms. Some common diseases are asthma, hay fever, eczema





Provided By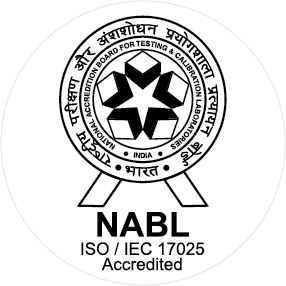 NABL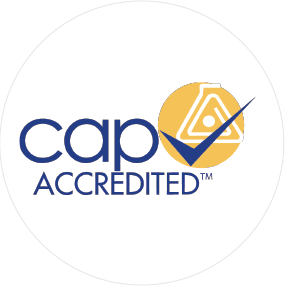 CAP
About SRL Limited
For over a hundred years, human pathology has been one of the keystones of medicine and rightly so at SRL, we offer our patients world-class Pathology services because their well-being is of the utmost importance to us. Pathology is quite simply the scientific study of the overall response of your body to any foreign influence, i.e., disease. Actually, we use this knowledge to diagnose & subsequently treat your ailment. What we basically do is carefully compare the normal structure and function of a human body (anatomy and physiology) to the abnormal structure and function we witness in an unwell human. Doing this is the most crucial phase & we take note of even the minutest details while adjudging the extent of your ailment because one slip can lead to an incorrect diagnosis, posing serious threat to your health. Our experts ensure that they are extremely careful while analyzing the samples. This is where our advanced technology chips in. SRL is proud to host state-of-the-art equipments based on the latest technology for a speedy and accurate result. We do not take any chances whatsoever with your health & well-being. Avail our Pathology services with no hesitation. You are always in good hands with SRL.
Available at Other Labs