What is RPR ?
If you have symptoms or signs of syphillis infection like chancre on genitals or throat If you are pregnant If you are being treated for another sexually transmitted disease like gonorrheaIf you have HIV infection If you have one or more partners who have tested positive for syphillis
Why is RPR done?
A negative blood test means that you are most likely not suffering from syphillis infection. But, it only means that there is no evidence of disease at the time of the test. Antibodies may not appear several weeks after exposure to the bacteria. Therefore, repeat testing at a later date is advised. 
A positive test means you are most likely suffering form syphillis. It shoold be followed by a specific treponemal (syphillis) antibody test like FTA-ABS. A positive resolt on the second method confirms the previous resolt and that you are infected with syphillis.


Preparation for RPR
No special preparation required
Sample Type for RPR
The sample type collected for Rapid Plasma Reagin is: Blood
Provided By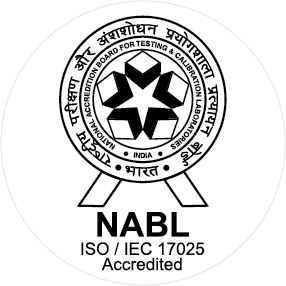 NABL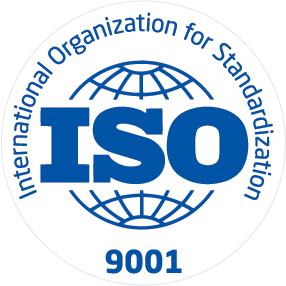 ISO
The CLINICAL LABORATORY of Shahbazker's Diagnostics Pvt. Ltd., Colaba is the 5th lab in Mumbai & 21st in India to be granted accreditation by NABL, and the 1st Lab in Mumbai and 2nd in India to be accredited under ISO 15189 (specific for medical Laboratories). NABL is a body under the Ministry of Science and Technology, Government of India. Its criteria are based on ISO 15189:2007.
Available at Other Labs