This test is for
Male, Female
Test Preparation
Pregnant women should inform their doctor (and x-ray technician) as the radiations may affect the fetus. If needed, precautions can be taken to lower the radiation exposure to the fetus.
Depending on the area to be imaged, you may be asked to wear a hospital gown at the time of the scan.
Overview
---
What is Barium Swallow?
The Barium Meal Swallow test is an imaging test that uses X-rays to scan and photograph the throat/food pipe after consuming a barium solution. It helps in diagnosis of the conditions affecting these regions and is used to visually assess its abnormalities.
Why is Barium Swallow done?
• To look for abnormalities of the pharynx (throat) and oesophagus (food pipe), and help diagnose various conditions like blockages, strictures, diverticuli, polyps, cysts, tumors (abnormal growth) and ulcers • To diagnose hiatus hernia (a condition in which the stomach has moved up alongside the esophagus) • To diagnose the cause of persisting gastro-esophageal reflux • To diagnose the cancer of the neck, pharynx, or esophagus • To evaluate the cause of enlarged veins in the esophagus (varices), muscle disorders, such as difficulty in swallowing (dysphagia) or spasms • To identify achalasia (a condition in which it is difficult for food to pass into the stomach)
---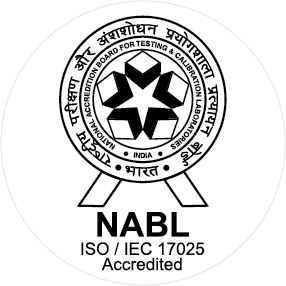 NABL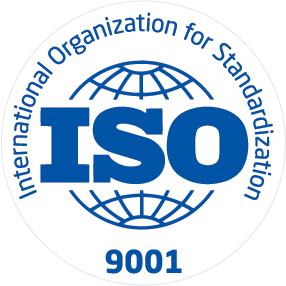 ISO
The CLINICAL LABORATORY of Shahbazker's Diagnostics Pvt. Ltd., Colaba is the 5th lab in Mumbai & 21st in India to be granted accreditation by NABL, and the 1st Lab in Mumbai and 2nd in India to be accredited under ISO 15189 (specific for medical Laboratories). NABL is a body under the Ministry of Science and Technology, Government of India. Its criteria are based on ISO 15189:2007.
Know More