What is 3D CT of Face or Neck?
A 3D computerized tomography scan (CT or CAT scan) face and neck creates cross-sectional images of the ankle by using computers and rotating X-ray machines. These images provide detailed information of soft tissues and bones of face and neck. It provides more detailed information as compared to X-ray. The data from contrast CT scans are then converted into a 3D image which can be further rotated 360 degrees in any dimension.Preparation Tell your doctor if there is a possibility that you are pregnant. Some allergic reaction to contrast medium can happen, like nausea, vomiting, irritation but that is treatable immediately. Avoid metal zips, studs, etc. A mild sedative may be required for those who may be particularly tense or anxious or even claustrophobic in the scanner room alone.
Preparation for 3D CT of Face or Neck
No special preparation required
Provided By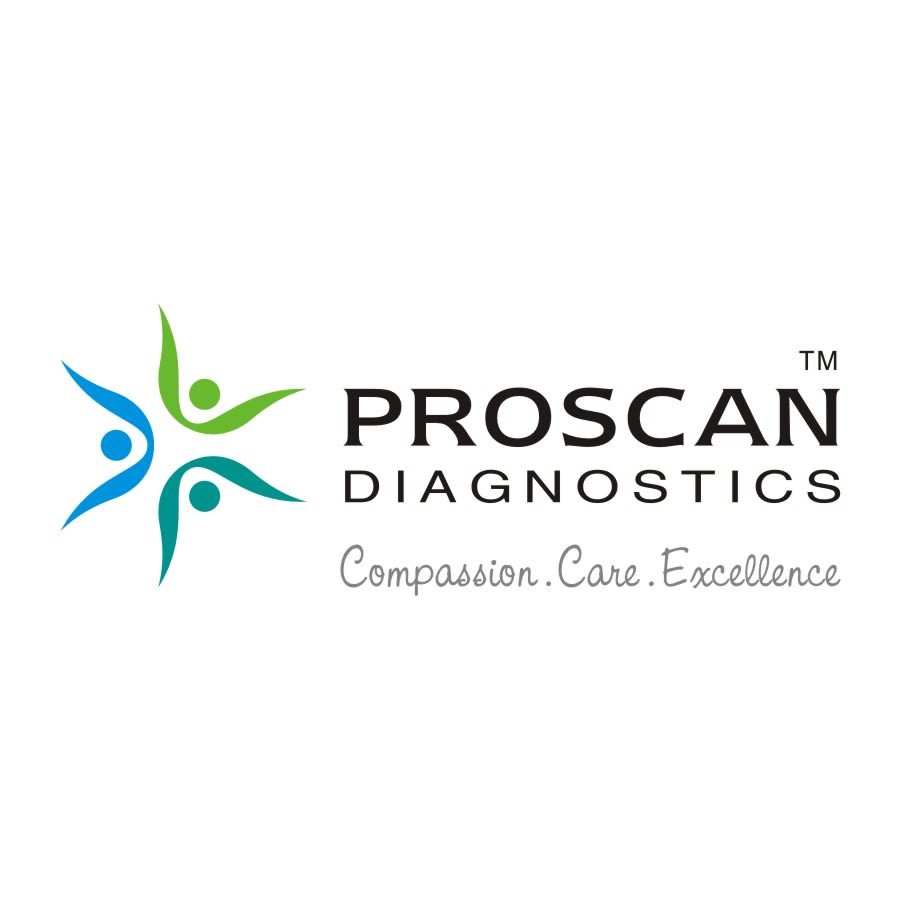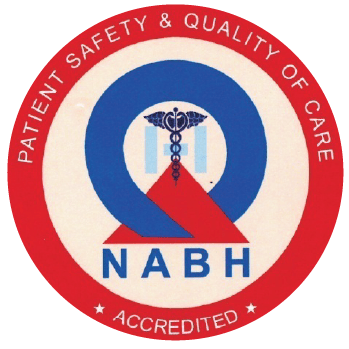 NABH
About Proscan Diagnostics
Proscan Diagnostics centre was established by Dr. Nimit Dhabalia (DNB Radiology) with the aim of providing high quality diagnostic services in Mumbai. Proscan Diagnostics is an example of a world class diagnostic facility in Radiology, Pathology, Diagnostic & Consultation Services. We are equipped with a range of advanced diagnostic equipment, combined with our well trained and experienced team, assuring you of high quality diagnostic services.
Available at Other Labs