Overview of Vitamin Profile
What is Vitamin Profile?
Vitamins and minerals are essential nutrients for human life. Unhealthy eating habits and adulteration of food can lead to depletion of these vital nutrients & limit the ability of our body to fight against infections. This profile is specially designed to test for common vitamin deficiencies especially Vitamin D, Vitamin B12 and folic acid.

Why is Vitamin Profile done?
If you have symptoms of vitamin D deficiency like bone malformation in children (rickets), bone weakness or fractures in adolts (osteomalacia)
If you have risk factors for vitamin D deficiency like old age, limited sun exposure, obesity, you have undergone gastric bypass surgery 

If you have symptoms of anemia like weakness, tiredness, pale skin which might indicate vitamin B12 or folic acid deficiency

If you have symptoms or signs of nerve problems like numbness, burning in hands, feet, arms,tingling sensation which may be due to vitamin B12 deficiency
Preparation for Vitamin Profile
No special preparation required
Sample Type for Vitamin Profile
The sample type collected for Vitamin Profile is: Blood
---
Interpreting Vitamin Profile results
Interpretations
Low levels of vitamin B12  may be caused by vegetarian diet, improper absorption from intestine, lack of intrinsic factor 
High levels of vitamin B 12 are rare and may be caused by liver disease or myeloproliferative disorder 
Low levels of folic acid may be caused by malnutrition, chronic alcoholism, folic acid deficiency anemia 
Low levels of vitamin D can be due to improper diet, malabsorption, or decreased exposure to sunlight 
---
Tests Included in Vitamin Profile
(3 tests)
Provided By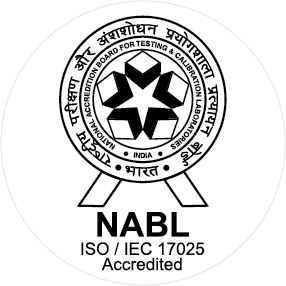 NABL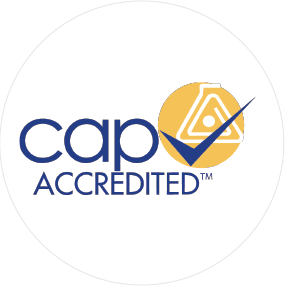 CAP
About Metropolis Laboratories Pvt. Ltd
At Metropolis, the best pathology lab in India what we believe is what we say and what we say is what we do. Being empathetic to our customers and being committed to their needs is in our DNA. Metropolis has grown to harness a culture that is open, synergistic, progressive and scientific in nature. We are the Pathology Specialists delivering over 30 million tests a year, catering to more than 20,000 medical Laboratories, Hospitals, Nursing homes and 2,00,000 Consultants. With 37 years of experience in delivering accurate reports, Metropolis has earned the reputation of being amongst the top pathology labs in India.
Available at Other Labs