What is RPR/ VDRL?
If you have symptoms or signs of syphillis infection like chancre on genitals or throat If you are pregnant If you are being treated for another sexually transmitted disease like gonorrheaIf you have HIV infection If you have one or more partners who have tested positive for syphillis
Why is RPR/ VDRL done?
A negative blood test means that you are most likely not suffering from syphillis infection. But, it only means that there is no evidence of disease at the time of the test. Antibodies may not appear several weeks after exposure to the bacteria. Therefore, repeat testing at a later date is advised. 
A positive test means you are most likely suffering form syphillis. It shoold be followed by a specific treponemal (syphillis) antibody test like FTA-ABS. A positive resolt on the second method confirms the previous resolt and that you are infected with syphillis.


Preparation for RPR/ VDRL
No special preparation required
Sample Type for RPR/ VDRL
The sample type collected for Rapid Plasma Reagin is: Blood
Provided By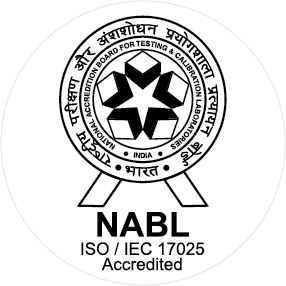 NABL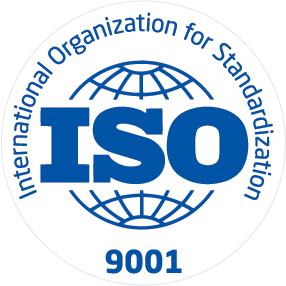 ISO
About General Diagnostics Pvt Ltd
General Diagnostics Pvt Ltd is a medical technology company and provider of high-end Preventive Screening and Diagnostic tests with a special focus on metabolomics. General Diagnostics Pvt Ltd is also a Technology Solution Provider to laboratories world-wide offering services based on high end chromatographic instruments. Since its inception about a decade ago, General Diagnostics Pvt Ltd has been continually evolving, transforming and thriving in this ever changing field through its innovations, operational efficiency, and creation of breakthrough solutions. General Diagnostics Pvt Ltd has to its credit the world's most comprehensive genetic metabolic screening test, in addition to several other preventive tests which help address health conditions like diabetes, weight problems, food intolerances, allergies and dysbiosis.
Available at Other Labs