Overview of Insulin-PP
What is Insulin-PP?
When you have low blood glucose levels with symptoms such as sweating, palpitations, dizziness, fainting; when you have diabetes and your health practitioner wants to monitor your insulin production; sometimes when it is suspected that you have insulin resistance.
Why is Insulin-PP done?
If you have signs or symptoms of low blood glucose (hypoglycemia) like sweating, hunger, confusion, blurred vision, dizziness, palpitations and sometimes fainting 
In case of suspected type 2 diabetes, polycystic ovarian syndrome, heart disease or metabolic syndrome 
To determine the start of insolin therapy if you are a diabetic 
In case of suspected insolinoma 
To detect insolin resistance 



Preparation for Insulin-PP
Sample is to be given 2 hours after the start of the meal.
Sample Type for Insulin-PP
The sample type collected for Insulin - Post Prandial is: Blood
---
Interpreting Insulin-PP results
Interpretations
High insulin levels along with normal fasting glucose level indicate insulin resistance. Causes of high fasting insulin levels are acromegaly, Cushing syndrome, insulinomas, obesity 
Normal insulin level along with low fasting glucose level usually indicate hypoglycemia due to excess insulin 
Low insulin level with high fasting glucose level usually mean that there is not enough insulin produced by beta cells which may be seen in diabetes, pancreatitis

---
Answers to Patient Concerns & Frequently Asked Questions (FAQs) about Insulin-PP
Frequently Asked Questions about Insulin - Post Prandial
Q. Can I do a home insulin test?
No, insulin test requires special instruments so, it can only be done in laboratories
Q. How often should the test be done?
Your physician might ask you to repeat this test once in a year or at the start of your diabetes treatment. It is not done on a regular basis.
Provided By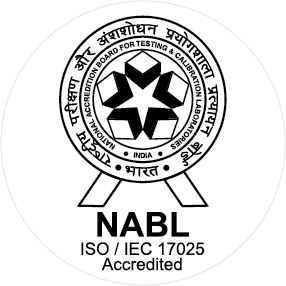 NABL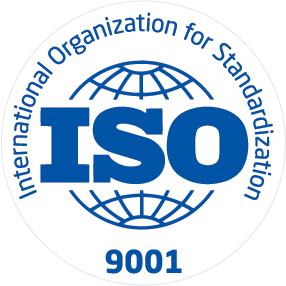 ISO
About General Diagnostics Pvt Ltd
General Diagnostics Pvt Ltd is a medical technology company and provider of high-end Preventive Screening and Diagnostic tests with a special focus on metabolomics. General Diagnostics Pvt Ltd is also a Technology Solution Provider to laboratories world-wide offering services based on high end chromatographic instruments. Since its inception about a decade ago, General Diagnostics Pvt Ltd has been continually evolving, transforming and thriving in this ever changing field through its innovations, operational efficiency, and creation of breakthrough solutions. General Diagnostics Pvt Ltd has to its credit the world's most comprehensive genetic metabolic screening test, in addition to several other preventive tests which help address health conditions like diabetes, weight problems, food intolerances, allergies and dysbiosis.
Available at Other Labs