Malarial Falciparum and Vivax Antigen
Overview of Malarial Falciparum and Vivax Antigen
What is Malarial Falciparum and Vivax Antigen?
      Malaria is a life threatening disease that is typically transmitted through bite of an infected Anopheles mosquito. You should get this test done of you have symptoms suggestive of malaria fever like fever with chills, headaches, vomiting, sweating. Although identification of malarial parasite by thick and thin smears is the gold standard for the diagnosis of this infection but antigen based rapid diagnostic tests have an important role to play at those places where their is lack of microscopes and trained technicians. 

Why is Malarial Falciparum and Vivax Antigen done?
If you have signs or symptoms suggestive of malaria like fever with shaking chills, headaches, nausea, vomiting, diarrhea, profuse sweating, headache
As a part of fever panel

Preparation for Malarial Falciparum and Vivax Antigen
A copy of valid government-issued identification card with the address is required.
Sample Type for Malarial Falciparum and Vivax Antigen
The sample type collected for Malarial Falciparum and Vivax Antigen is: Blood
---
Interpreting Malarial Falciparum and Vivax Antigen results
Interpretations
Positive test for Plasmodium Falciparum indicates infection with the same parasite while negative test is suggestive of no infection 
Positive test for Plasmodium vivax indicates infection with the same parasite while negative is suggestive of no infection
Provided By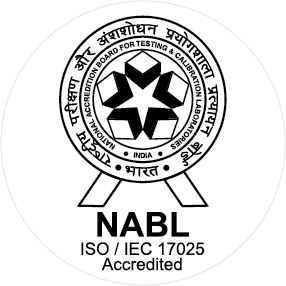 NABL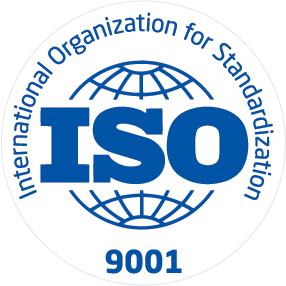 ISO
About Clinitech Laboratory Pvt Ltd
Clinitech Laboratory Private Limited was registered at Registrar of Companies Mumbai on 19 March, 2010 and is categorised as Company limited by Shares and an Non-govt company. Clinitech Laboratory Private Limited's Corporate Identification Number (CIN) is U85195MH2010PTC201078 and Registeration Number is 201078. Clinitech Laboratory Private Limited registered address on file is AL - 1 / 545 & 546, SECTOR 16, AIROLI, NAVI MUMBAI MH 400708 IN, Navi Mumbai - 400708, Maharashtra, India. Clinitech Laboratory Private Limited currently have 2 Active Directors / Partners: Jagdish Umakant Nayak, Jyoti Jagdish Nayak, and there are no other Active Directors / Partners in the company except these 2 officials. Clinitech Laboratory Private Limited is involved in Community, Personal & Social Services Activity
Available at Other Labs