USG Foetal Well Being (OBS)
What is USG Foetal Well Being (OBS)?
Obstetric ultrasound uses sound waves to produce pictures of a baby (embryo or fetus) within a pregnant woman, as well as the mother's uterus and ovaries. It does not use ionizing radiation, has no known harmful effects, and is the preferred method for monitoring pregnant women and their unborn babies.It is a totally painless and safe procedure. It is useful test to establish the presence of fetus, estimate the age of pregnancy, diagnose congenital abnormalities of the fetus, assess fetal growth and well being etc. Preparation No special preparation is needed.
Preparation for USG Foetal Well Being (OBS)
It is mandatory to carry the duly signed and stamped prescription of the test which has the registration ID of the registered medical practitioner.
Provided By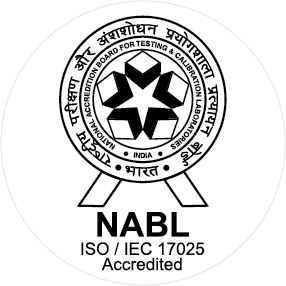 NABL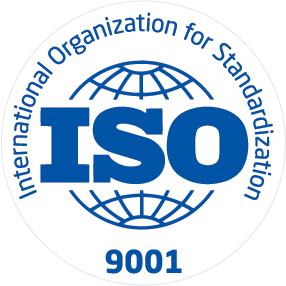 ISO
Aspira Pathlab and Diagnostics is an inventive venture in quality healthcare and the pioneer in comprehensive reliance on technological automation. Aspira offers wide ranging diagnostic services which assist in mapping the entire journey of a patient's prognosis, remission and eventual recuperation.
Available at Other Labs