Overview of Urine Potassium
What is Urine Potassium?
The urine potassium test is performed to detect the quantity of potassium in a specific amount of urine and thus evaluate the electrolyte balance of the body. All you need to do is provide your urine sample for the test to be performed.
Why is Urine Potassium done?
The doctor advises a urine potassium test when the patient presents consistent clinical signs like dehydration, diarrhoea, vomiting excessive sweating etc. that will have an adverse effect on body fluids and also symptoms such as muscle weakness, irregular heartbeat and high blood pressure. A person has to get the test done if he/she experiences some abnormality in kidney functions or the adrenal glands as they produce a hormone called aldosterone, which affects potassium levels.



Preparation for Urine Potassium
No special preparation required
Sample Type for Urine Potassium
The sample type collected for Urine Potassium is: Urine
---
Interpreting Urine Potassium results
Interpretations
The normal range is-



Adults: 25-125 mEq/L per day



Children: 10-60 mEq/L per day



Provided By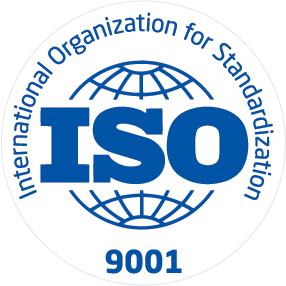 ISO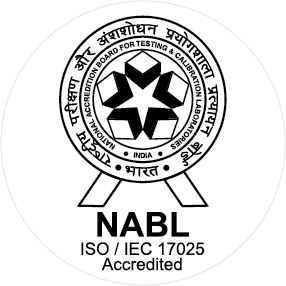 NABL
About Prathamesh Advanced Diagnostics Private Limited
We are committed for providing accurate speedy results. and highly personalized care. For timely results we have strengthened our IT division so that we can reach within seconds to every nuke and corner of the world. We participate actively in awareness campaigns and health check-up campaigns. Our services include Clinical Laboratory services, Hospital Laboratory set up , Laboratory Services for Clinical Trials, Home Health Services and Preventive Health Check ups .Prathamesh is now Networked, Certified and Accredited. Prathamesh plans to offer almost the entire range of diagnostic services across the globe with high degree of accuracy and at an affordable price.