Total Iron Binding Capacity
Overview of TIBC
What is TIBC?
It may be ordered as a part of iron profile when your doctor suspects that you have either deficiency of iron or overload. Mostly, it is ordered when your CBC or peripheral smear shows that you have microcytic hypochromic anemia. Most common symptoms of anemia are fatigue, weakness, pale skin, headaches.
Why is TIBC done?
If you have signs or symptoms of iron deficiency anemia like pallor, fatigue, weakness, headaches
If your CBC shows that your hemoglobin and hematocrit are low and RBC's are smaller and paler than normal which usually suggest iron deficiency anemia 
If you have signs or symptoms of increased accumolation of iron in the body like joint pain, abdominal pain, fatigue, loss of body hair


Preparation for TIBC
Do not eat or drink anything other than water for 8-12 hours before the test.
Sample Type for TIBC
The sample type collected for Total Iron Binding Capacity is: Blood
---
Interpreting TIBC results
Interpretations
       The results of TIBC are usually read in conjunction with other iron tests. 
A high TIBC usually indicates iron deficiency anemia but can also be increased in pregnancy 
A low TIBC may be associated with hemochromatosis, sideroblastic anemia, liver disease, malnutrition 
Provided By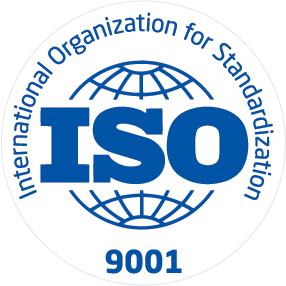 ISO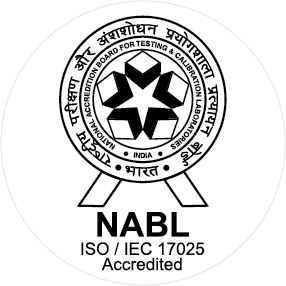 NABL
About Prathamesh Advanced Diagnostics Private Limited
We are committed for providing accurate speedy results. and highly personalized care. For timely results we have strengthened our IT division so that we can reach within seconds to every nuke and corner of the world. We participate actively in awareness campaigns and health check-up campaigns. Our services include Clinical Laboratory services, Hospital Laboratory set up , Laboratory Services for Clinical Trials, Home Health Services and Preventive Health Check ups .Prathamesh is now Networked, Certified and Accredited. Prathamesh plans to offer almost the entire range of diagnostic services across the globe with high degree of accuracy and at an affordable price.
Available at Other Labs