Overview of Stool Reducing Substance
What is Stool Reducing Substance?
This test is used to detect the unabsorbed sugar in the stool of a patient. The test gives an idea regarding the patient's ability to absorb carbohydrates, nutrients and other forms of sugar from foods and drinks.
Why is Stool Reducing Substance done?
There are various reasons why this test may be needed. It may be prescribed during a regular health checkup or if a doctor suspects toxicity in the body. Usually, this test is needed for people who suffer from either lactose intolerance or newborn intestinal tissue death.



Preparation for Stool Reducing Substance
No special preparation required
Sample Type for Stool Reducing Substance
The sample type collected for Stool Reducing Substance is: Stool
---
Interpreting Stool Reducing Substance results
Interpretations
For adults and children, the normal range is 0.25 g/dL, while the borderline range is 0.25-0.5 g/dL. Anything above 0.5 g/dL is considered abnormal.



---
Answers to Patient Concerns & Frequently Asked Questions (FAQs) about Stool Reducing Substance
Frequently Asked Questions about Stool Reducing Substance
Q. Can the sample be collected at home?
You can collect the stool sample at home, but consult the physician before doing so. The healthcare worker will instruct you on how to go about collecting the sample.
Provided By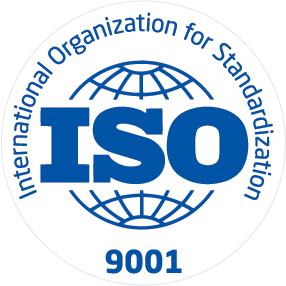 ISO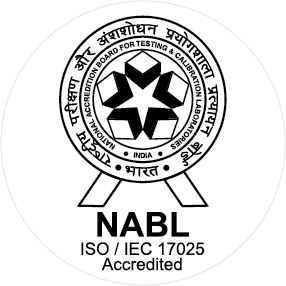 NABL
About Prathamesh Advanced Diagnostics Private Limited
We are committed for providing accurate speedy results. and highly personalized care. For timely results we have strengthened our IT division so that we can reach within seconds to every nuke and corner of the world. We participate actively in awareness campaigns and health check-up campaigns. Our services include Clinical Laboratory services, Hospital Laboratory set up , Laboratory Services for Clinical Trials, Home Health Services and Preventive Health Check ups .Prathamesh is now Networked, Certified and Accredited. Prathamesh plans to offer almost the entire range of diagnostic services across the globe with high degree of accuracy and at an affordable price.